Quang Hai stole the show, Hanoi labours a narrow win over Altyn Asyr
Quang Hai's and Van Quyet's excellence brought Hanoi a victory over Altyn Asyr in the AFC Cup inter-zonal semifinals.
Hanoi faced serious force shortage without Van Quyet's, Van Kien's and Van Hau's service and unluckily missed many opportunities in the match. Chu Dinh Nghiem side then allowed the visiting team to open the scoring.
Hanoi then played higher on the attack and accepted to risk with a huge gap in the home field. Many chance was created yet none was converted to goals until Quang Hai scored a penalty goal in the 41st minute.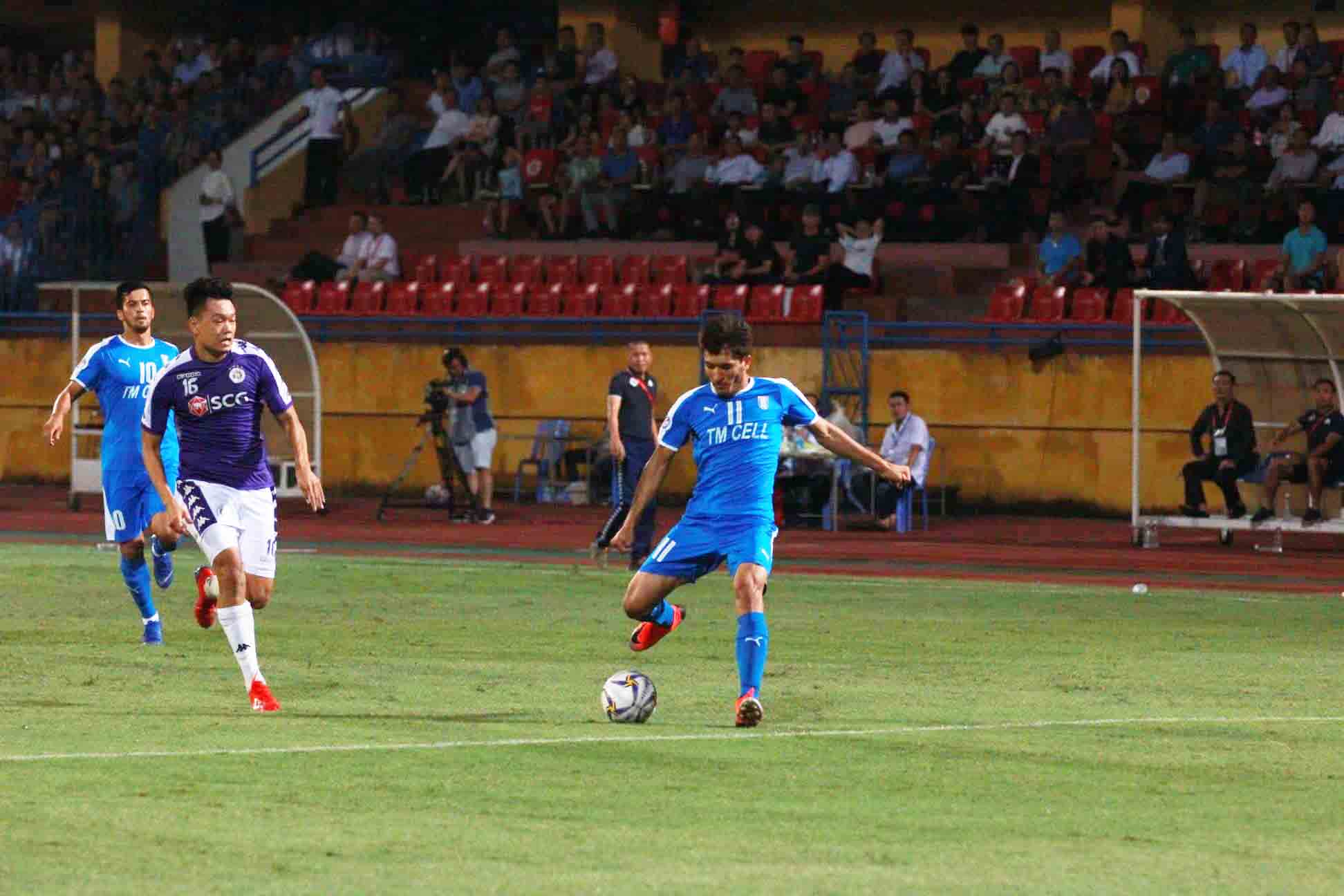 The show was for Quang Hai, who made the opposing players extremely strenuous with his cunning handling. In the 61st minutes, Quang Hai dribbled from the right wing to curl the ball towards the top corner of the net, double the advantages for Hanoi side. However, Annaderdyyev scored off an equalizer after just 2 minutes as Hanoi defense left a huge gap behind.
Hanoi fighting spirit is creditable. They deployed a barrage of relentless attacks but still missed the opportunities.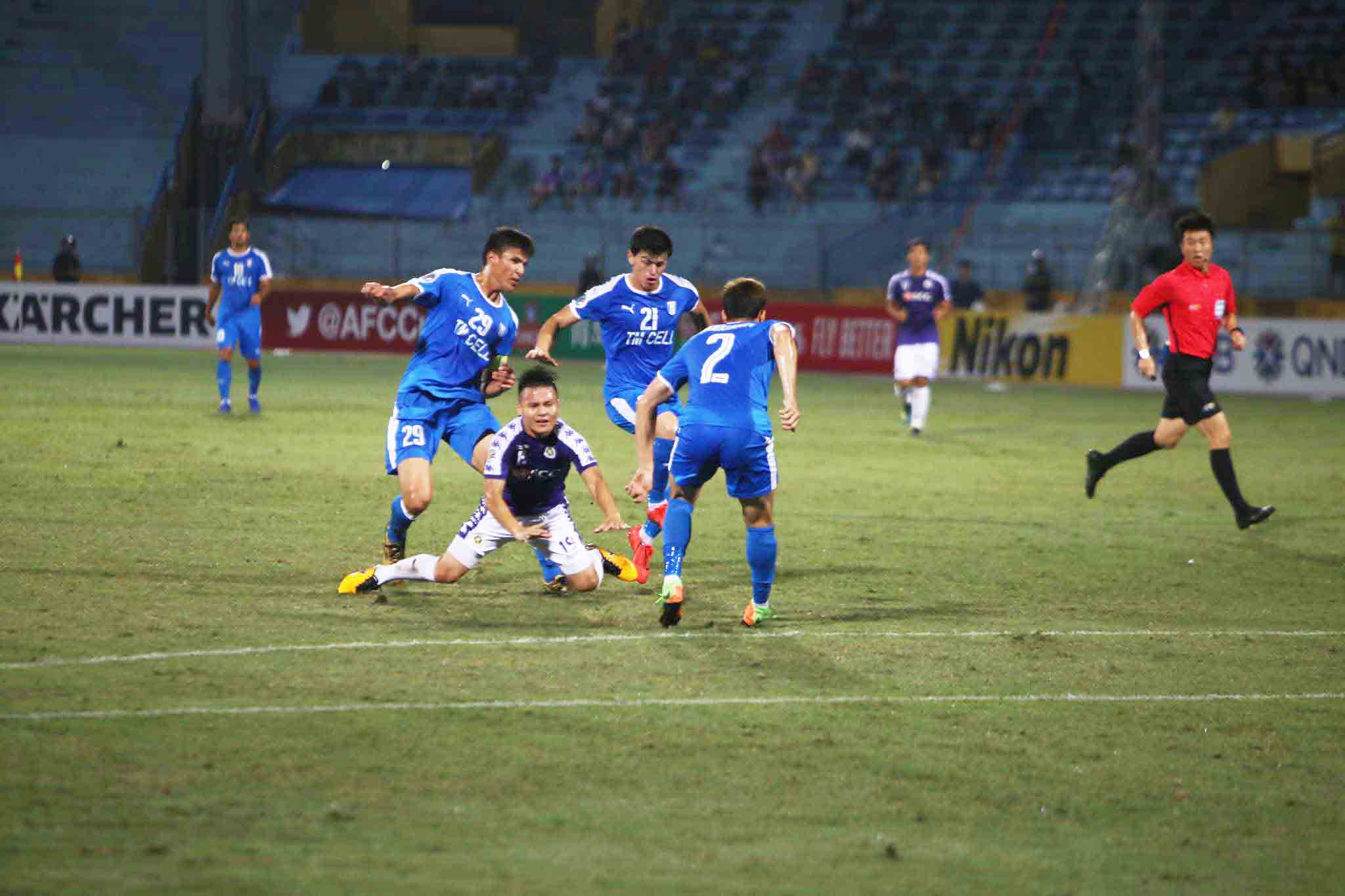 The determination of Hung Dung forced the goalkeeper Mamed to make a mistake in the penalty area to bring the penalty goal for Hanoi.
Van Quyet coldly finished a penalty goal, raising the scoring to 3-2.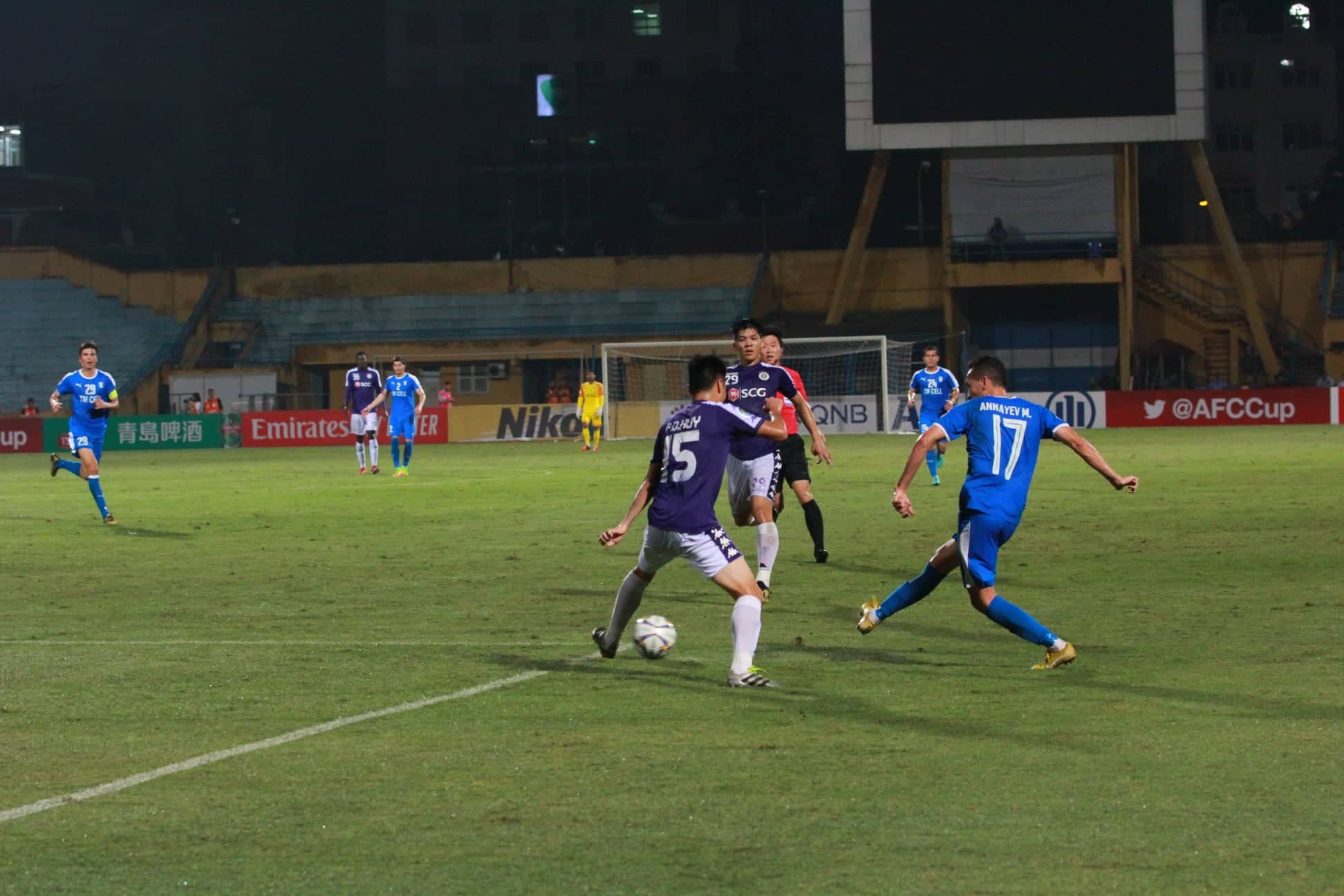 The match ended with a dramatic victory for the Vietnamese capital football team. There is a second leg match on the field of Altyn Asyr but Hanoi is having an advantage with the score 3-2.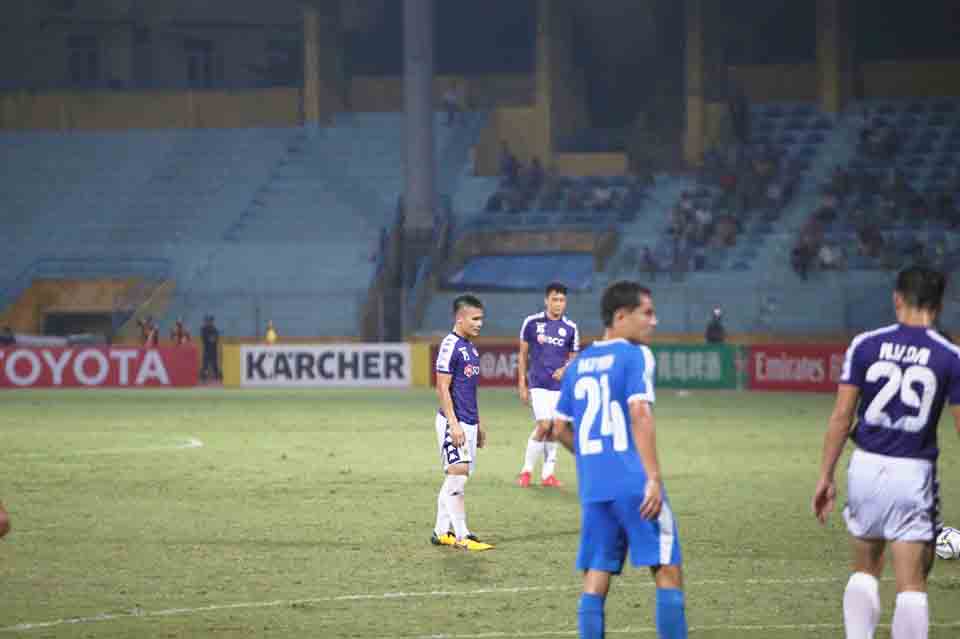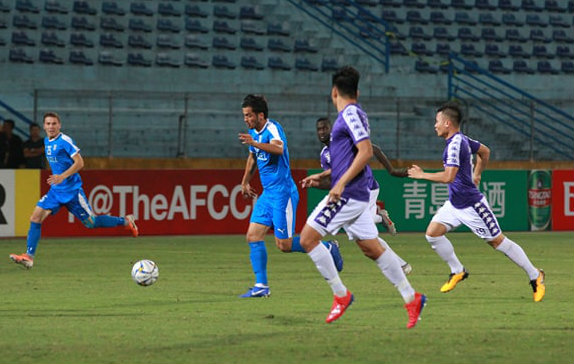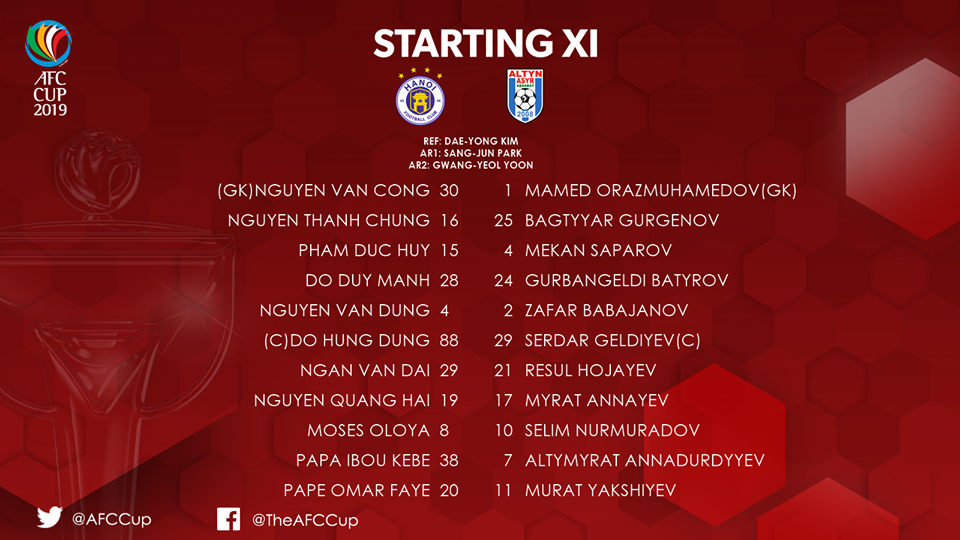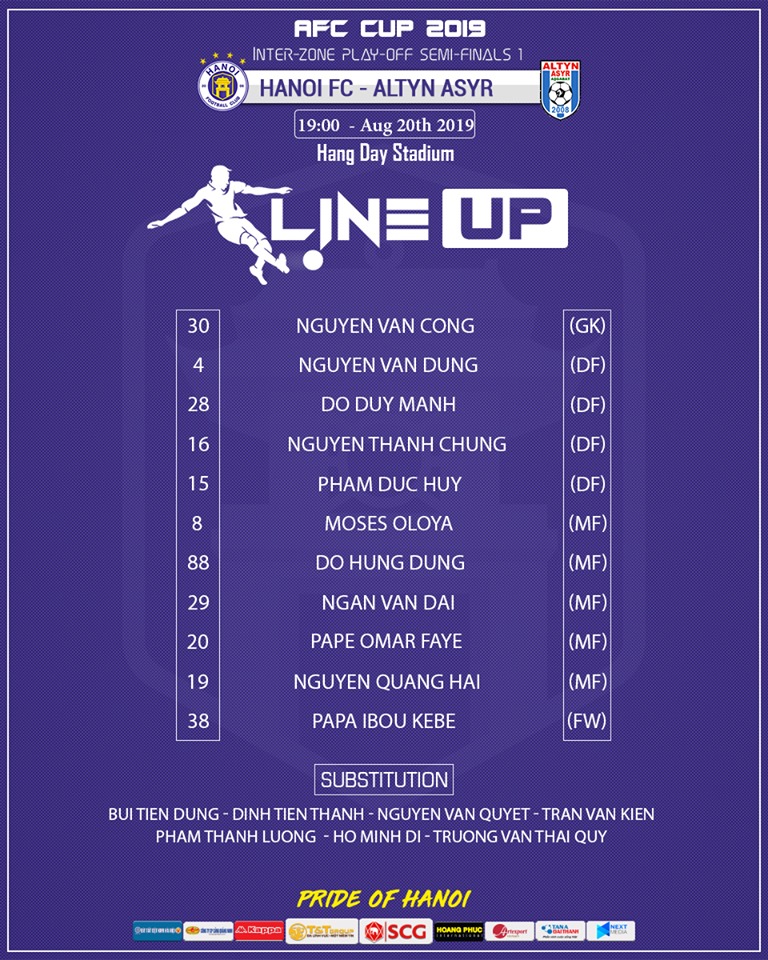 TheThao247 - Tinnhanhonline.vn