Korean press: "Vietnam is the powerhouse in Southeast Asia"
South Korea press MBC Sports + has confirmed that after King's Cup, Vietnam is truly the no. 1 team in ASEAN.
The journey of Vietnam at King's Cup 2019 was paid much attention from fans both in  Vietnam and in South Korean- the homeland of coach Park Hang-seo. The King's Cup final between Vietnam and Curacao was broadcast live by MBC Sports TV +, and given some comments on Vietnam performance after the tournament taking place in Thailand.
MBC Sports + commented: "Vietnam has an impressive match against Curacao - the team owns many players playing in Europe. Although losing in the penalty shootout, Park's side should keep their heads held high, what Vietnam has shown on the pitch has proved the continuous progress of Vietnamese football, and they have built up the number one position in ASEAN  football.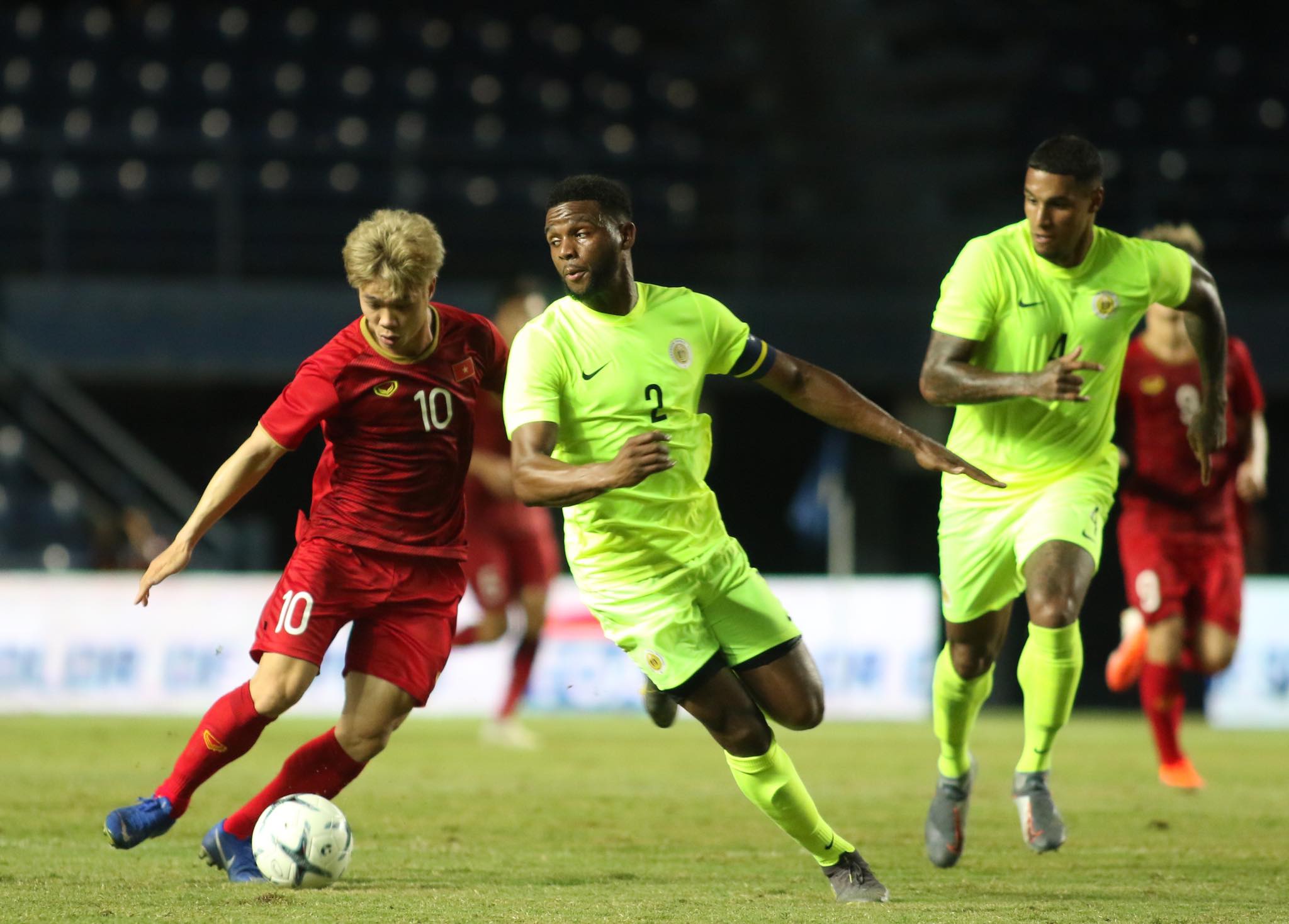 Comparing the performance between Vietnam and Thailand, it wrote: "Thailand has dominated Southeast Asian football for a long time, but the table has now completely turned, since Vietnamese football has been led by Park Hang-seo, there have been great leaps and bounds, through many international tournaments such as AFC U23 championship 2018, ASIAD 2018, AFF 2018 Cup and 2019 Asian Cup, Vietnamese football is gradually moving towards higher positions in the continent".
The successful run in King's Cup 2019 not only helps Vietnam Vietnam to affirm its position, but also helps them to claim the top 15 in Asia. This also means that Vietnam has definitely been in the No. 2 seed group when drawing the second qualifying round of the 2022 World Cup in Asia section, and will avoid many strong competitors. Meanwhile, Thailand is grouped in the 3rd seed group.
TheThao247 - Tinnhanhonline.vn