Hanoi's Duy Manh: 'Hanoi should focus more and squeeze out each point'
Speaking in an interview, Hanoi midfielder Do Duy Manh emphasized that Hanoi should focus on the rest of the season and hang onto every point.
After round 20 in V-League 2019, Hanoi FC is pushing Ho Chi Minh City away with 5 points higher and full of chance to defend their championship with only 6 rounds left.
Meanwhile, Hanoi FC joins in the semi-finals of the National Cup which they haven't been achieved before. Chu Dinh Nghiem side could dream of the triple titles this year.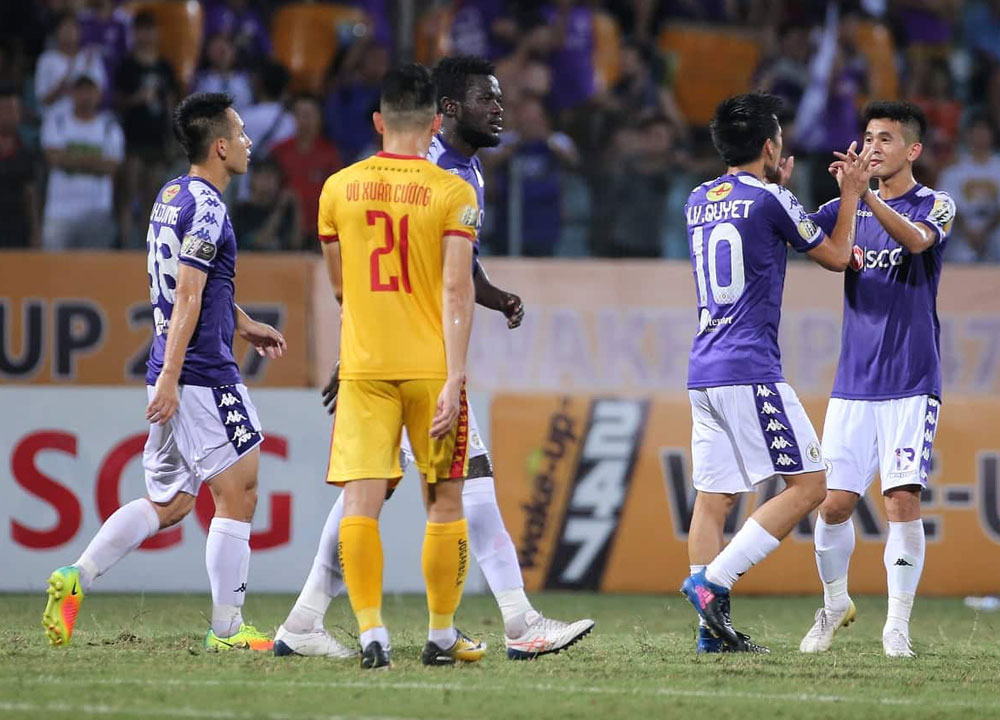 The reigning champs are bracing to square off with SHB Da Nang. Each player is putting highest effort in this runaway stage.
"As you know, Hanoi FC's match schedule is tight in many arenas. We must compete up to 6 V-League matches to decide the champs this year."
"Despite Hanoi possessing some advantages, it is football and we cannot predict any thing. We need to focus more and hang onto as many points as possible".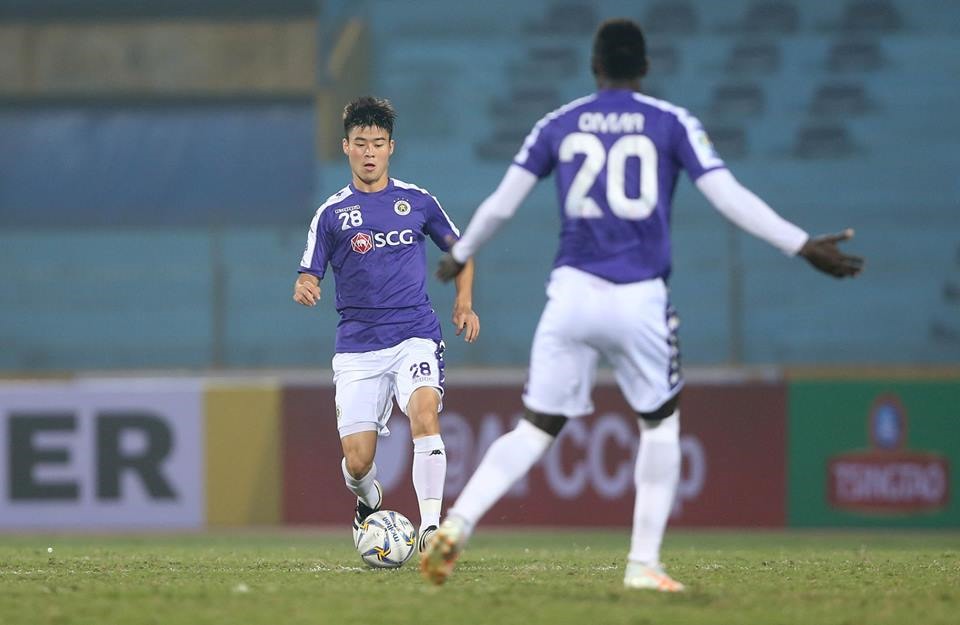 "The club is facing many challenges in the defense with many injured players. Luckily, we got back some pillars. Encountering SHB Da Nang will be a difficult game but we will try our best to get the favorable result".
SHB Da Nang and Hanoi FC will square off at 5:00PM on August 17.
TheThao247 - Tinnhanhonline.vn