From Xuan Truong's transformation to coach Park's belief
Thể Thao 247 - Park Hang-seo must feel happy to see Luong Xuan Truong's transformation to become a versatile midfielder as he wishes.
Luong Xuan Truong has always been considered one of the most important players since Park took power in Vietnam. However, after ASIAD 18, Xuan Truong's form went down and unlikely to be used in important matches.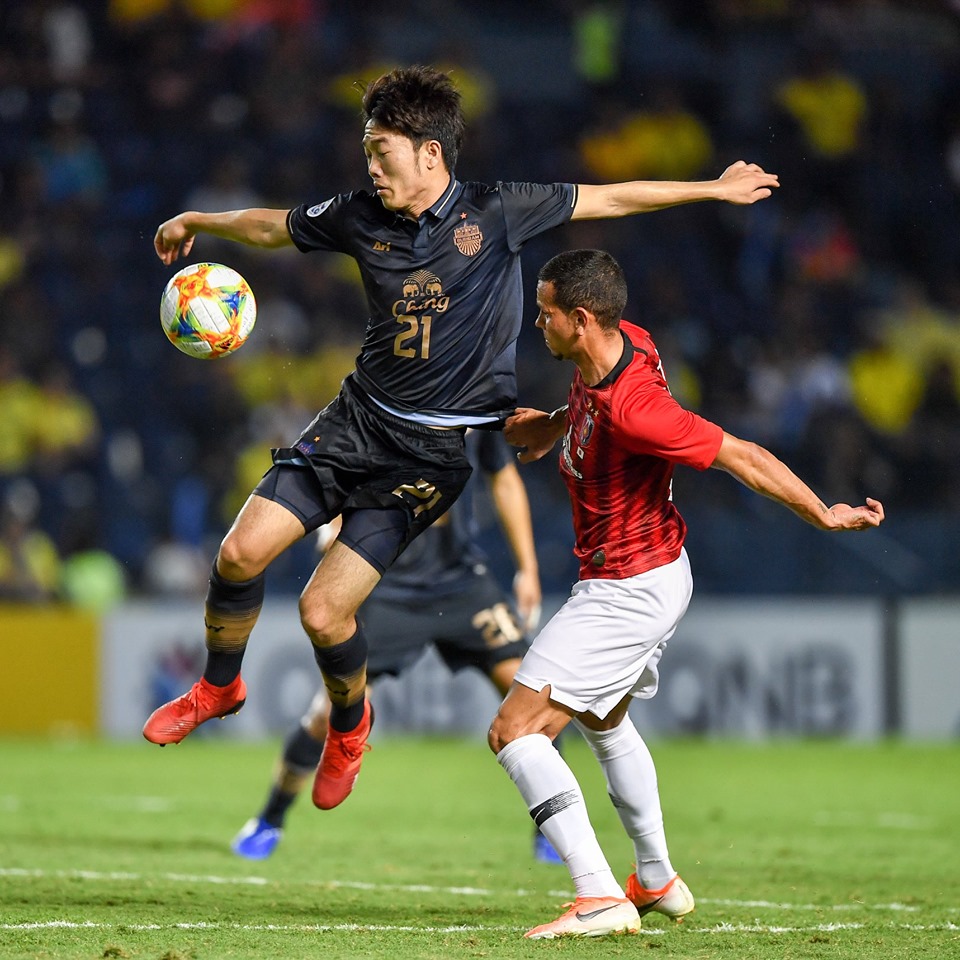 Park also has never criticised him yet explained he just used players suitable most with his tactics.
What is 'suitable' for coach Park? That is a kind of player possessing fighting spirit, no afraid of collisions, capable of distributing and launching attacks quickly. This is something that Xuan Truong still lacks, compared to his in early 2018, and also a concern for Vietnam head coach Park Hang-seo before an important tournament as King's Cup 2019 is about to kick off in June.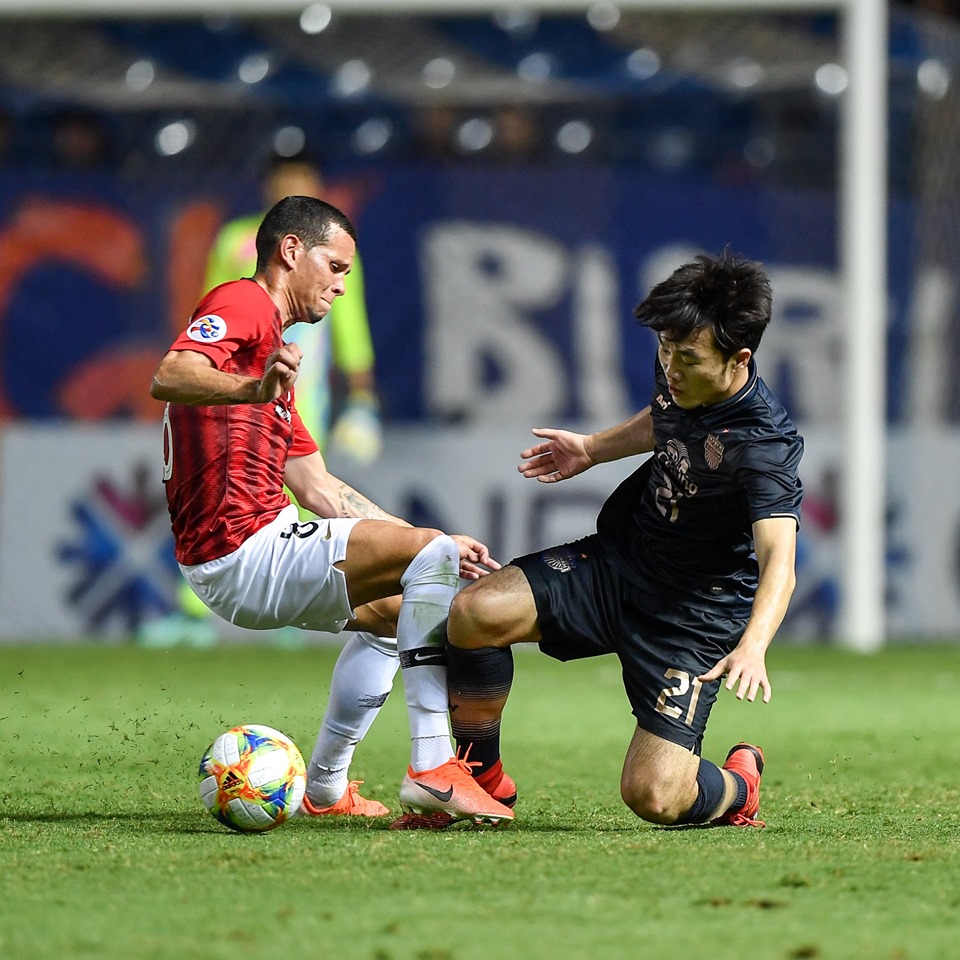 Good news for Park Hang-seo ahead of King's Cup 2019
Under the context of players' low forms or injury, in the midfield, Luong Xuan Truong gives good signal in preparation for this friendly tournament.
Heading to Thailand early this year, Xuan Truong has overcome tough time, tried to blend in with the new environment and gained trust from Buriram coach. He is likely to get that.
Being a substitute is not a disaster, but to learn how valuable it is to be played on the pitch. Xuan Truong changed, he played his best and positively join in the defense, dispute to deliver the counter attack- what Buriram needs in Xuan Truong.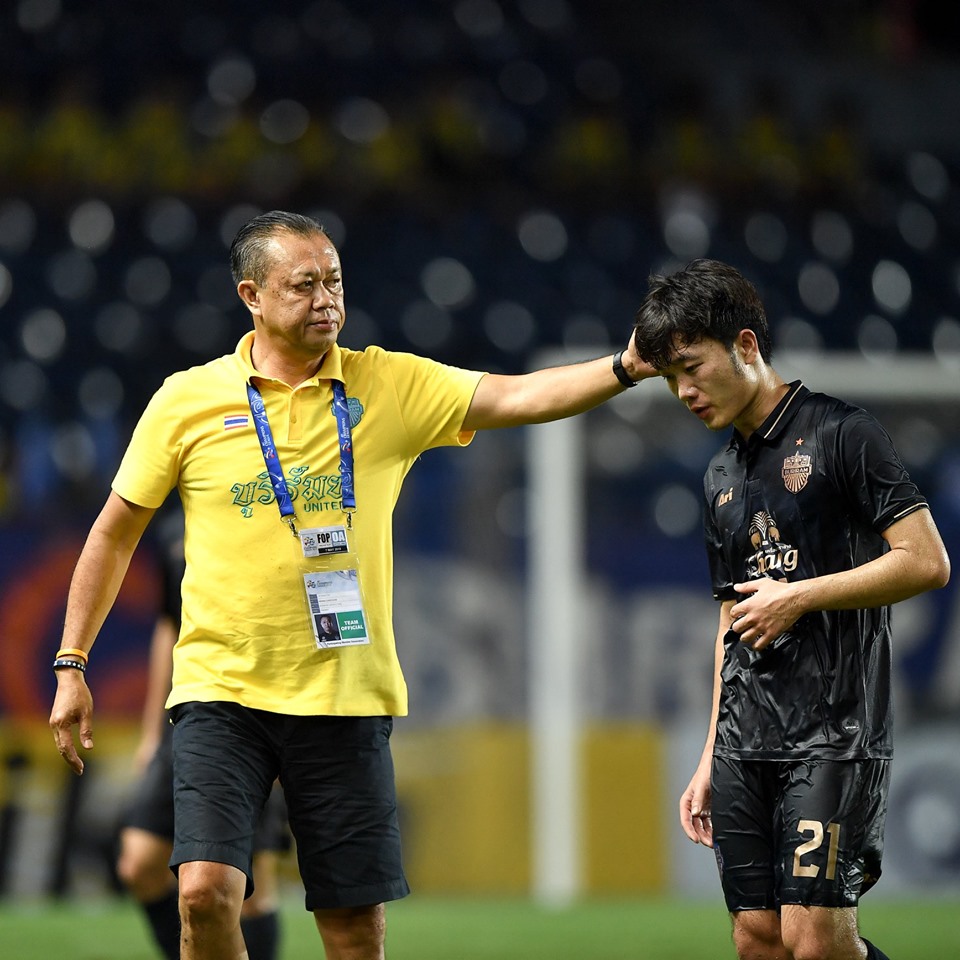 Regarding quality, Xuan Truong took chances, promoted strengths to score. Notably, he scored an opening goal in Nakhon Ratchasima  clash, moreover, he came off the bench and play around 30 minutes, Xuan Truong left his imprint in the decisive goal to clinch the win for his home team.
Xuan Truong is regaining trust from Buriram United players, Park Hang-seo and  Vietnamese players- those are looking to see his reunion in Thunder castle stadium.
TheThao247 - Tinnhanhonline.vn