FIFA closes team slots for World Cup 2022
Thể Thao 247 - FIFA announces its plan for World Cup held in Qatar will follow the initial plan with 32 countries.
Gianni Infantino, FIFA president, agrees and calls for the change in the number of countries joining World Cup 2022.
After the discussion, FIFA claimed to remain the same 32 slots for World Cup 2022.
FIFA said: The tournament will follow the old plan with 32 teams, no proposal will be sent in the next meeting on June 5".
"FIFA and Qatar studied every possibility to increase the number of participants to 48 by adding co-hosts. However, after a consultation process, FIFA concluded that it could not be done in the current situation".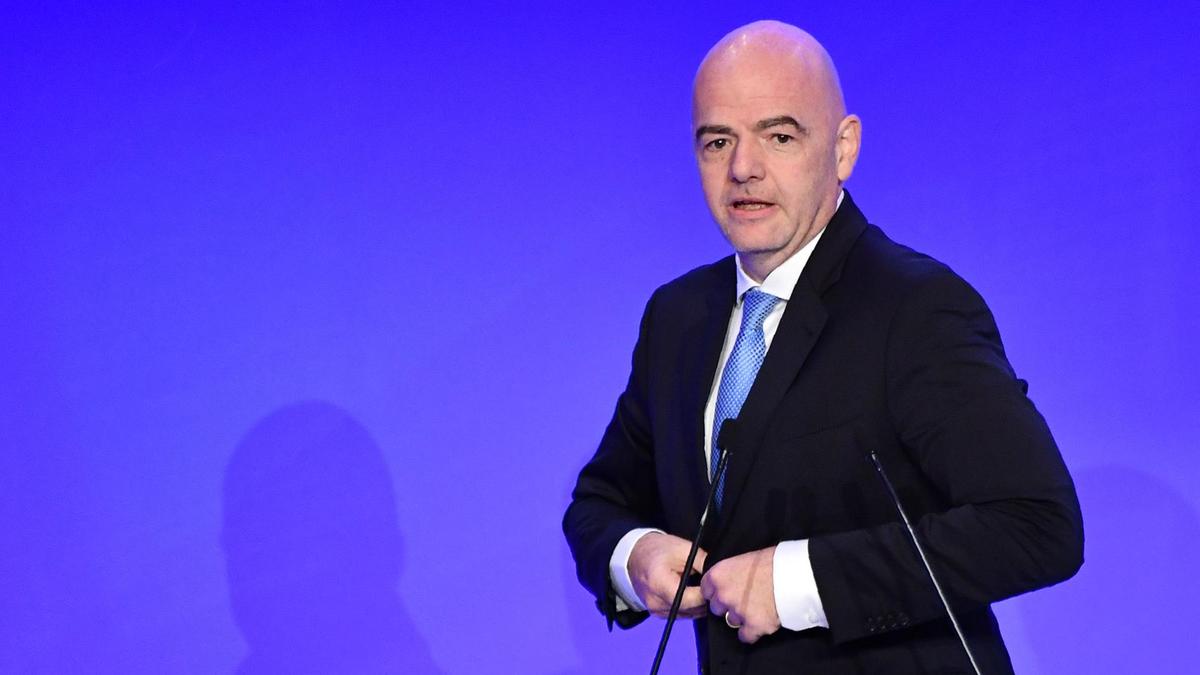 In addition, FIFA also said it has tried to lower some standards for Qatar but this Asian country hardly meets FIFA's requests.
Also in the FIFA statement: "FIFA and Qatar also studied by lowering some of FIFA's requirements. However, after analysis, the preparation time will be greatly affected, thereby FIFA decided not to pursue this option anymore".
Thus, 2022 World Cup will have 32 teams. President Infantino only had a chance to convince FIFA at the final meeting on June 5.
TheThao247 - Tinnhanhonline.vn