FAT chairman confirm Thailand's friendlies with Brazil
FAT chairman recently announced the information on the friendly match between Thailand nad Brazil ahead of World Cup 2022 Qualifier and it said it was waiting for head coach Nishino's decision.
The Football Association of Thailand (FAT) confirmed yesterday that representatives of Brazil had approached it to schedule a friendly in Singapore on Oct 11 between the Thai national team and the five-time world champions.
According to The Straits Times, a discussion has been scheduled to arrange the friendly match and FAT president Somyot Poompunmuang revealed that FAT had not yet replied them as it has to discuss with coach Nishino.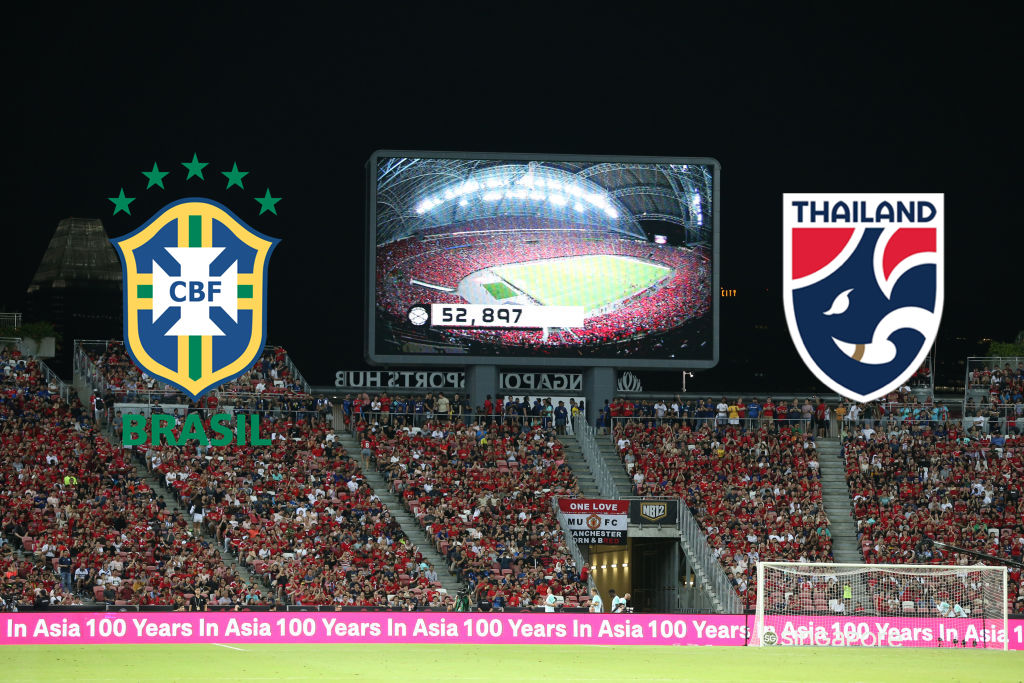 "There are many factors to be considered before we accept the offer. In fact, we already have a plan for a warm-up game in October," he said.
The Thai players could be exhausted as they will have to play the UAE at home in a World Cup qualifier on Oct 15, Somyot said.
"Nishino will have the final decision on the matter," he said.
In the past, Thailand national team anh Brazil NT faced in the 31st King's Cup in 2000. 'Changsuek' got a massive 0-7 loss to Brazil.
Thailand will take on Vietnam at the second qualification of World Cup on Sept 5 and travel to Indonesia on Sept 10.
TheThao247 - Tinnhanhonline.vn