Duy Manh, Mac Hong Quan suspended in V-League round 13
Duy Manh and Mac Hong Quan are among 13 players suspended from playing V.League 2019 round 13. Vietnam midfielder is suspended because he received three yellow cards.
Recently, 2019 V.League organizers announced a list of players who are suspended in round 13. Notably, Do Duy Manh - who has just joined the Vietnamese team to win the runner-up King's Cup 2019. This central defender will not be able to play due to receiving three yellow cards.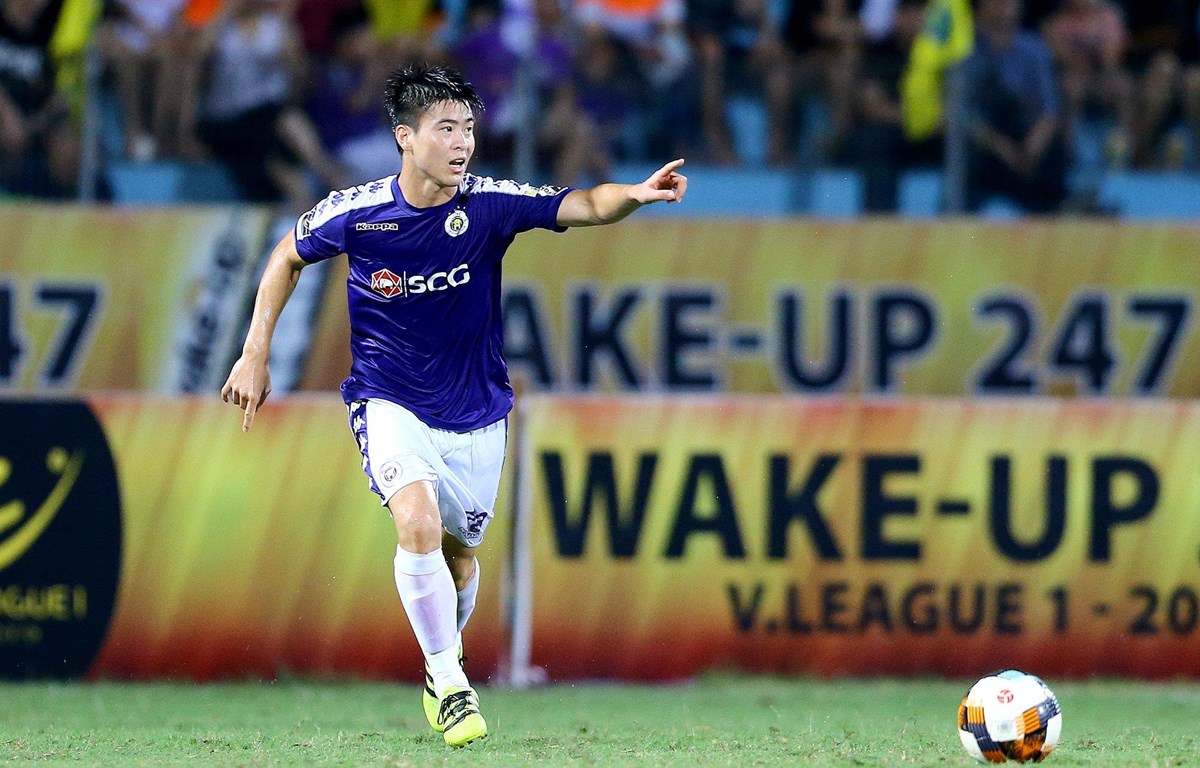 Ho Tan Tai (Binh Duong), Le Tan Tai (Binh Duong), Ngo Xuan Toan (Saigon FC), Nguyen Dinh Manh (Nam Dinh), Pham Van Quy (Nam Dinh), Mac Hong Quan (Than Quang Ninh)and Dao Nhat Minh (Than Quang Ninh) also had to stay out in this round for the same reason.
Jermie Lynch (Hai Phong) and Trang The Tai (Viettel) are banned from playing due to the suspension because of the red card. Meanwhile, Nguyen Cong Thanh (Ho Chi Minh City) is subject to a disciplinary ban on two games for brutal acts with Pham Xuan Manh in round 11.
List of players suspended from V.League round 13:

TheThao247 - Tinnhanhonline.vn