Cong Phuong's new coach in Incheon United
Thể Thao 247 - Korean media reveals the next person to become Incheon head coach.
SPOTV News (Korea) released that Yoo Sang-cheol is supposed to be come the new coach of Incheon.
'A staff shared that the club is discussing with Yoo Sang-cheol, Jeongnam' former coach, to replace acting coach Mr Lim Joong-yong".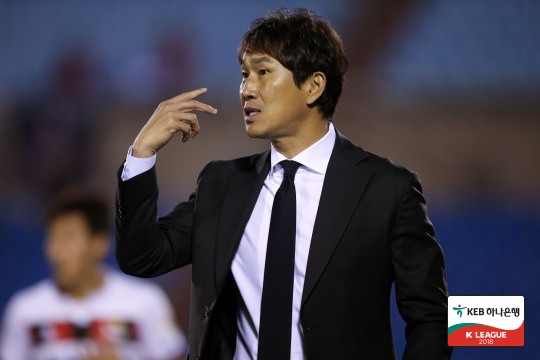 Yoo Sang-cheol used to be the most successful midfielder in Korea. He made 124 appearances, scored 18 goals for the national team. After his retirement, he worked as a coach and was quite successful in Daejeon City and Jeongnam. He is considered the first priority for Incheon United to help the club overcome the crisis.
"Under the Danish coach Jorn Andersen, Incheon United fell into a slump. The position then belonged to acting coach Lim Jong-yong yet he did not bring any positive signals"
If the negotiation is successful, coach Yoo will continue to solve the problems with Nguyen Cong Phuong who is trying to blend in with the new environment in Korea.
TheThao247 - Tinnhanhonline.vn