Cong Phuong's Incheon coach admired Park Hang-seo's leadership
Cong Phuong's former coach at Incheon United praised Coach Park Hang-seo after the successful achievement at the 2019 King's Cup.
Yoo Sang Chul worked with coach Park in South Korea NT's coaching team. They achieved incredible results when they reached the 2002 World Cup semi-finals.
Yoo Sang Chul was still a player and played in midfield, while Park Hang-seo was an assistant to manager Guus Hiddink.
From mid-May 2019, Yoo Sang Chul became Incheon coach. The strategist had a short time leading Cong Phuong before the Vietnam national striker said goodbye to the K-League club.
Yoo Sang Chul was extremely impressed with what Park Hang-seo did for Vietnamese football, most recently at the 2019 King's Cup.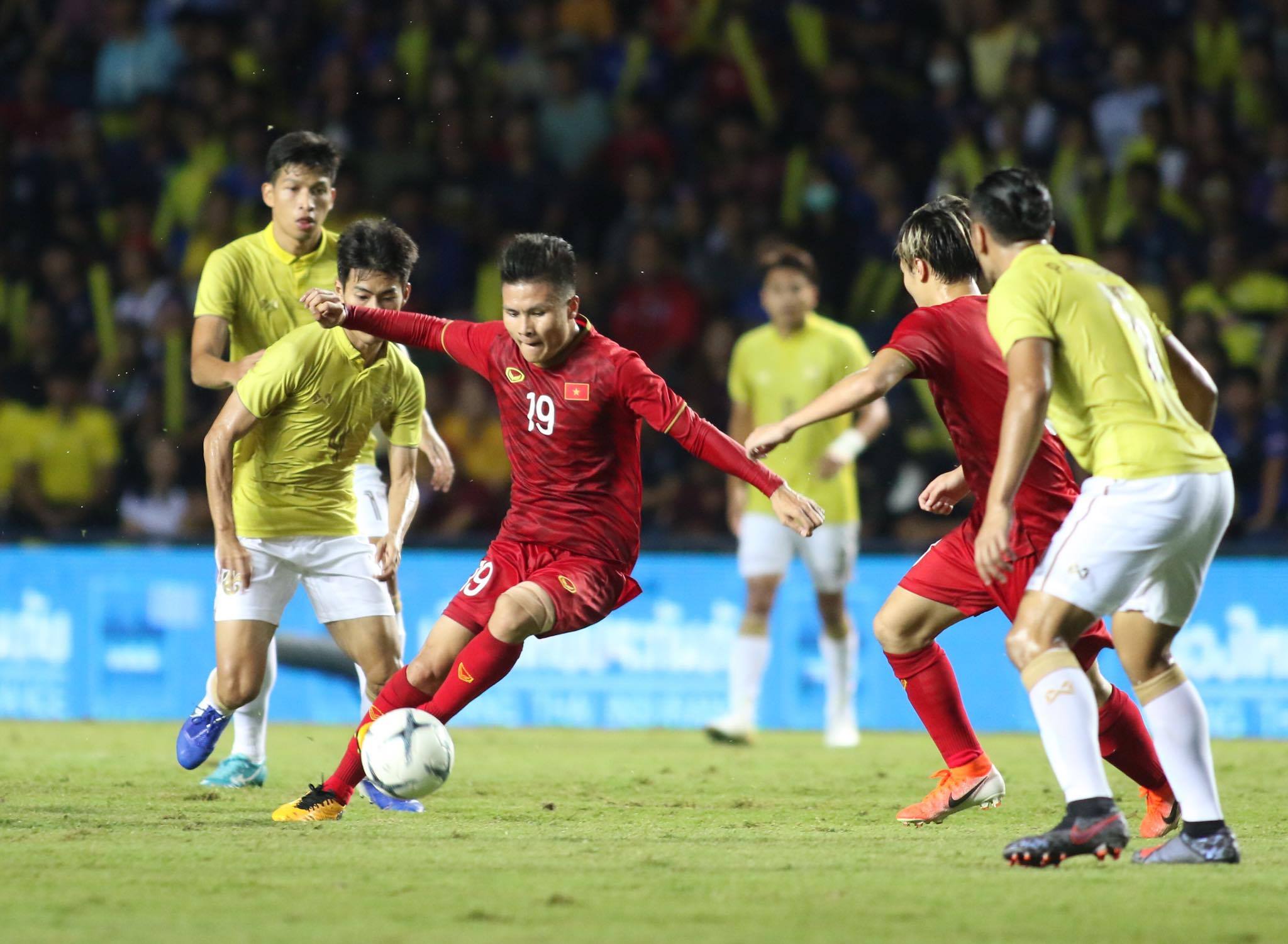 "Since 2000, Vietnam has not hesitated to invest in football. The potential players met the talented Park were creating incredible achievement.
Coach Park has the ability to direct and outstanding communication ability to create a strong team".
Not only coach Yoo Sang Chul, but Korean media is also very impressed with Vietnam's performance King's Cup 2019. Korea's Lekohoo wrote: "Vietnam has just lost to Curacao after the penalty shootout. However, that result does not reflect the situation of the match.
Park Hang Seo coaches and teachers played very well, they played charming football. A failure to  CONCACAF representative is just because of the lack of luck ".
As the comment of Korean media, the Vietnamese team had a good run at King's Cup 2019. Not only beating Thailand, they also played fair with the opponent judged to be superior in every aspect.
With the results achieved, the Vietnam team will aim to qualify for the 2022 World Cup with the goal of reaching the last qualifying round.
TheThao247 - Tinnhanhonline.vn