Cong Phuong trains hard, hope for a main slot in Sint-Truidense
Cong Phuong proves professional and hard-working in training despite having no slots in Sint-Truidense setup.
Sint-Truidense had an active transfer season and brought back outstanding names on the attack. However, what the team did disapptisfied fans after their 2 straight losses in the new season, falling to the bottom of the table.
Cong Phuong was only fielded in the 70th minute while Brugge hit 4 goals and Sint-Truidense was helpless.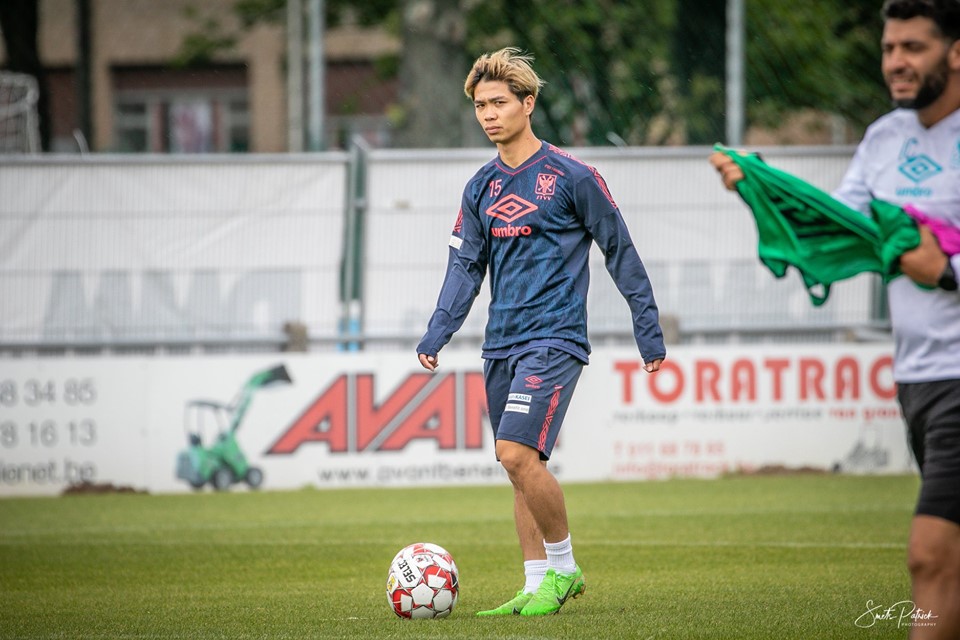 In the third match with Standard Liege, Cong Phuong was not in the selection and ironically Sint-Truidense sealed a 2-1 victory.
Cong Phuong should attempt more in the attack as there are outstanding names competing the same slots.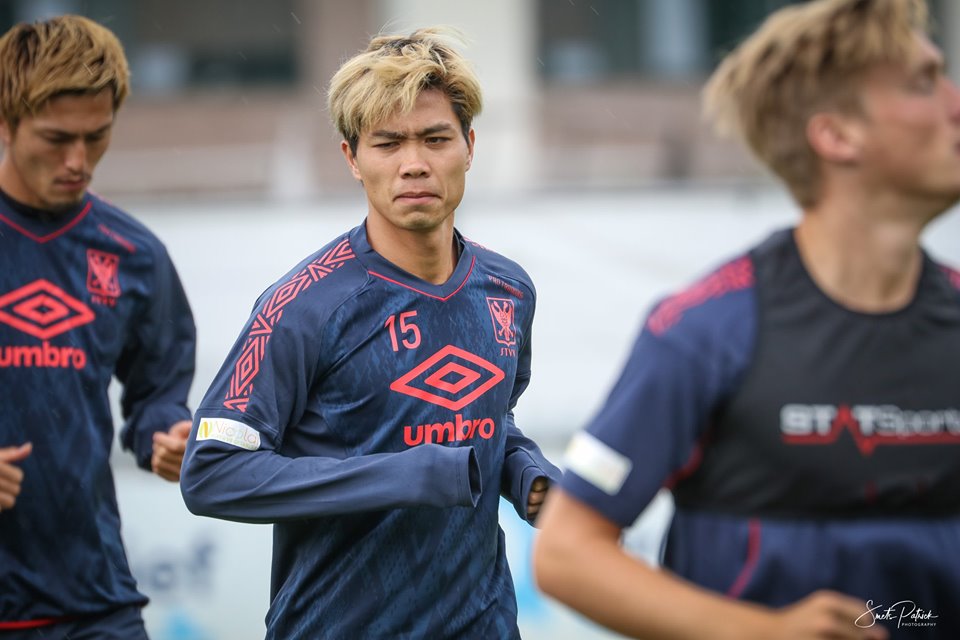 In the training session on Tuesday, Cong Phuong trained hard with exercises from the coaching team.
The 24-year-old will more or less impress the head coach and persuade him to take a slot.
Sint-Truidense are bracing for the 4th encounter with Antwerp, a weaker rival in the head to head history. Vietnam fans are keeping high hope on Cong Phuong being given a slot in the lineup this weekend.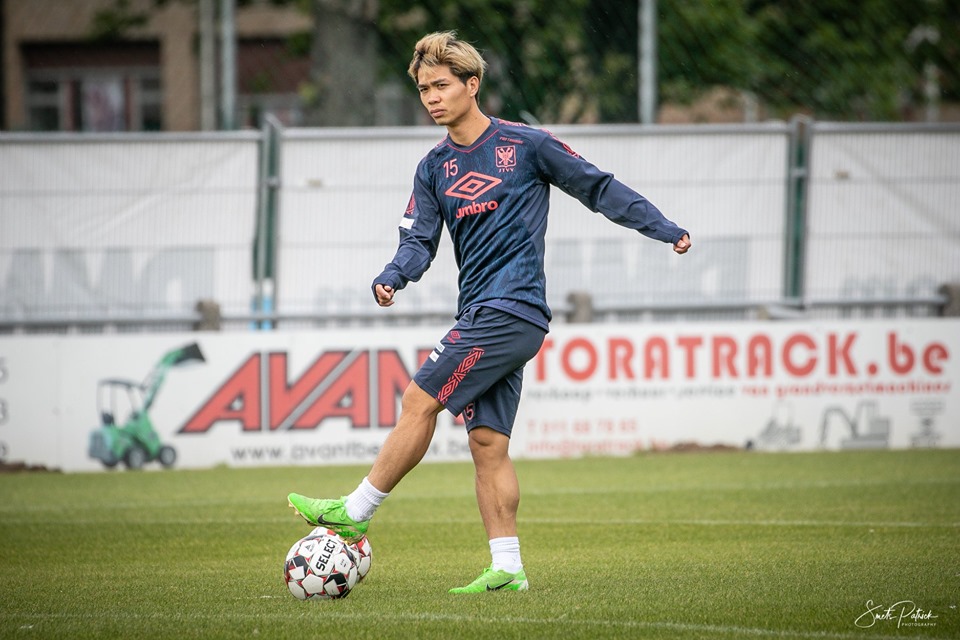 TheThao247 - Tinnhanhonline.vn