Cong Phuong sat out, Sint-Truidense first time won
Cong Phuong was not registered in the selection of coach Marc Brys in the battle with Standard Liege.
In round 3 of Jupiler Pro League 2019/20, Sint-Truidense hosted Standard Liege without Cong Phuong's appearance.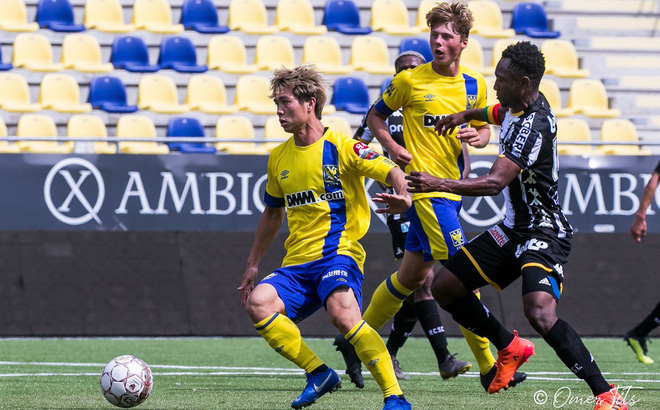 Despite having its home advantage, Marc Brys arranged his men to play deeper in the defense. Their stable playstyle caused much surprise and made the home team unable to get into their net.
Sint-Truidense responded by strong counter-attack, with Alexandere De Bruyn shone in the 29th minute, opening the scoring for the away team, 8 minutes later, Hamza Masoudi impressed with a goal, bagged a first-half winner.
In the second half, Standard Liage controlled the ball more and deployed attack. Some changes were made to improve the situation, notably in the 59th minute, home side Mpoku scored a penalty goal.
In the last minutes, Standard Liege continued to attack harder to seek an equalizer. However, Sint-Truidense proved stable against the offense of the opposing team, closing the match 2-1 to Sint-Truidense.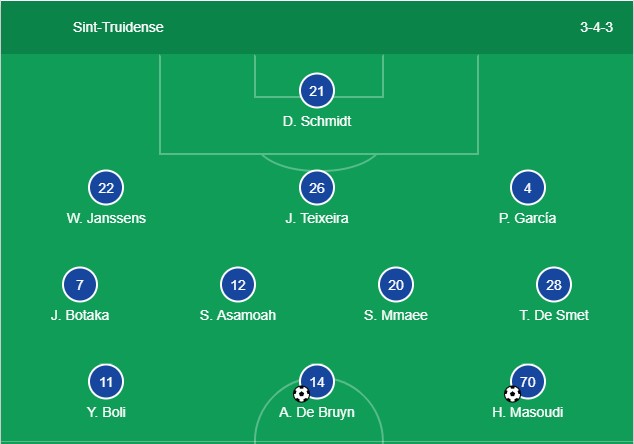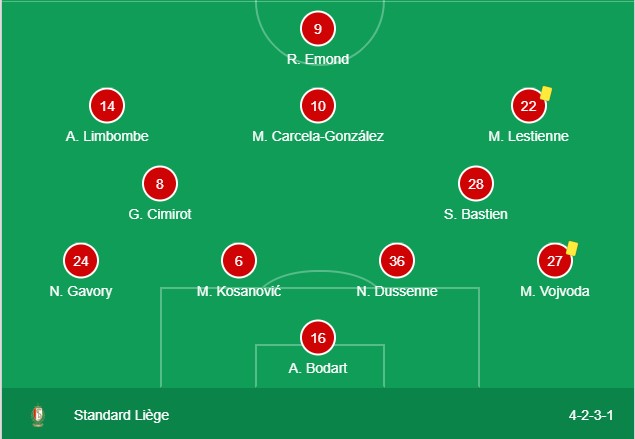 TheThao247 - Tinnhanhonline.vn