Cong Phuong: 'I must prove myself in Sint-Truidense with my ability'
In the press conference with Belgium media, Cong Phuong shared of the life in Europe as well as his determination.
Recently, Het Belang van Limburg (HBVL) had an interview with Cong Phuong,
"In Vietnam, It is uncomfortable to go out and have some coffee. I really enjoy the life here, no one knows me so everything is better", the Vietnamese forward shared.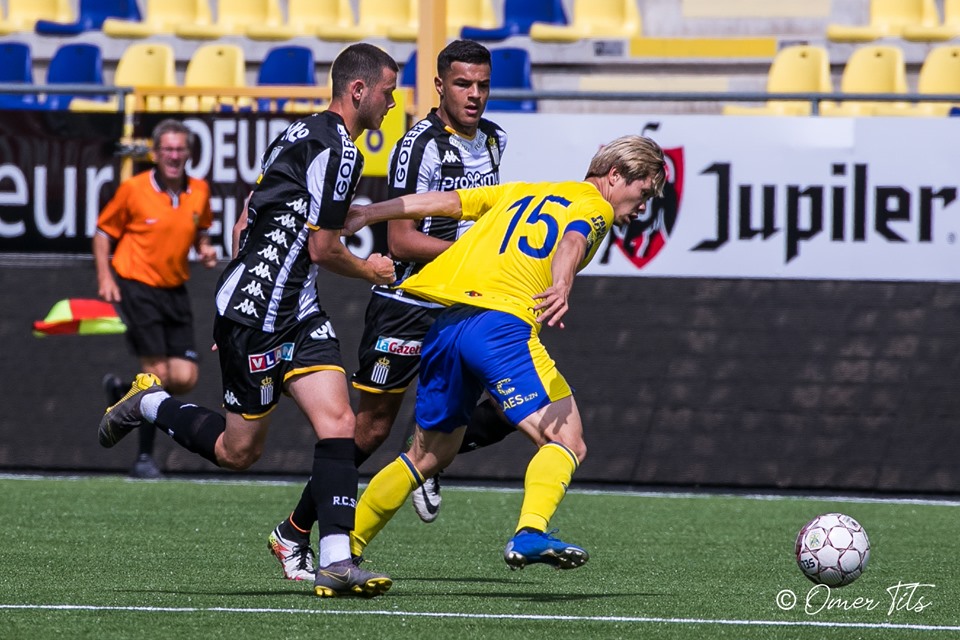 Interviewer: Does your extra income from advertisements is higher than your football salary?
He busted into laugh: "I have an ad contract with some beverage brands and Japanese pharmacy. I don't know how much I earn, I should ask my assistant."
"My income is used for supporting my family. My parents are poor famers with 6 children. I am the fifth child. One of my older brothers died when he was young".
Interviewer: "Is that your dream to represent Vietnam in World Cup 2022?
Cong Phuong determined: "In order to do that, Vietnam needs luck. There are only 4 Asian countries to be qualified. Since I came to Europe, I haven't spoken anything. Let me prove that in Sint-Truidense".
"I still need time to adapt to Belgium playstyle and get trusted by the coaching team. I am not tall and strong, so I have to prove by my ability".
TheThao247 - Tinnhanhonline.vn