Cong Phuong faces pressure after Sint-Truidense head coach's speech
Sint-Truidense could not made it against the Greek reigning champions PAOK and finished a heavy 0-4 defeat.
According to the initial plan, Sint-Truidense would only play in a friendly match against Lommel before the Belgium Division 1A starts. However, the club arranged another match with Greek side PAOK since this team needs to check their players as well as debutants.
In this match, Sint-Truidense  lost 0-4 – the second defeat in few days. The reason for its declining form should be the leave of Japanese pillars Tomiyasu and Kamada Daichi while debutants including Cong Phuong has not shone and delivered an unimpressive performance. However, the club still puts trust on him and wait for him to blend in.
Sint-Truidense head coach spoke after the match: "If we want to prepare for this season, the club needs 4 or 5 players more".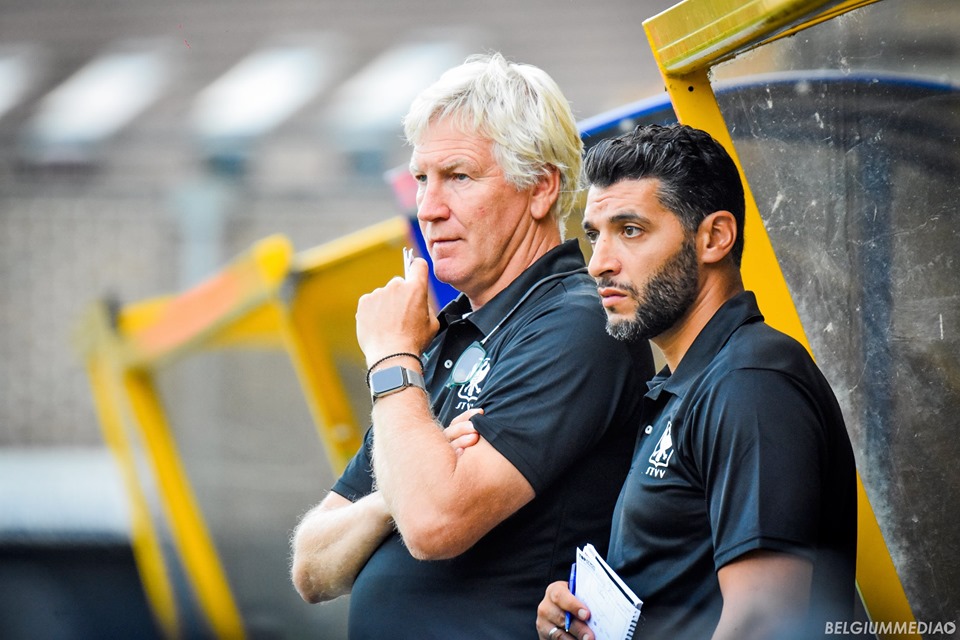 Sint-Truidense owns good goalkeepers, yet unqualified defense, midfield and attack in which the offensive line needs to add 1 more player. Allan Sousa is a new striker to Sint-Truiden.
Currently Sint-Truiden owns 6 names on the attack, Yohan Boli (Ivory Coast), Kosuke Kinoshita (Japan), Elton Acolatse (Netherlands), Wolke Janssens (Belgium) and 2 new players Alan Sousa, Yuma Suzuki.
If he continues to add personnel on the attack as coach Brys said, Cong Phuong chance is going down. The pressure on Cong Phuong will increase because he first came to Europe to compete. The environment, culture and gameplay are all completely different, which will be big challenges for the Vietnamese player.
TheThao247 - Tinnhanhonline.vn