Coach Park Hang-seo might visit Europe to watch Vietnamese oversea players
Thể Thao 247 - VFF's general secretary Le Hoang Anh reveals coach's Park upcoming plan in using oversea players in Vietnam national team.
Vietnam football is stronger not only by domestic players but also by oversea ones. If we know how to take advantage of this resource, Vietnam national squad will benefit much more, especially when facing strong asian opponents in important tournaments.
After consecutive success under Park's reign, there are many players playing oversea offering to come back and play for Vietnam national team. The problem is how VFF could test and choose the appropriate players.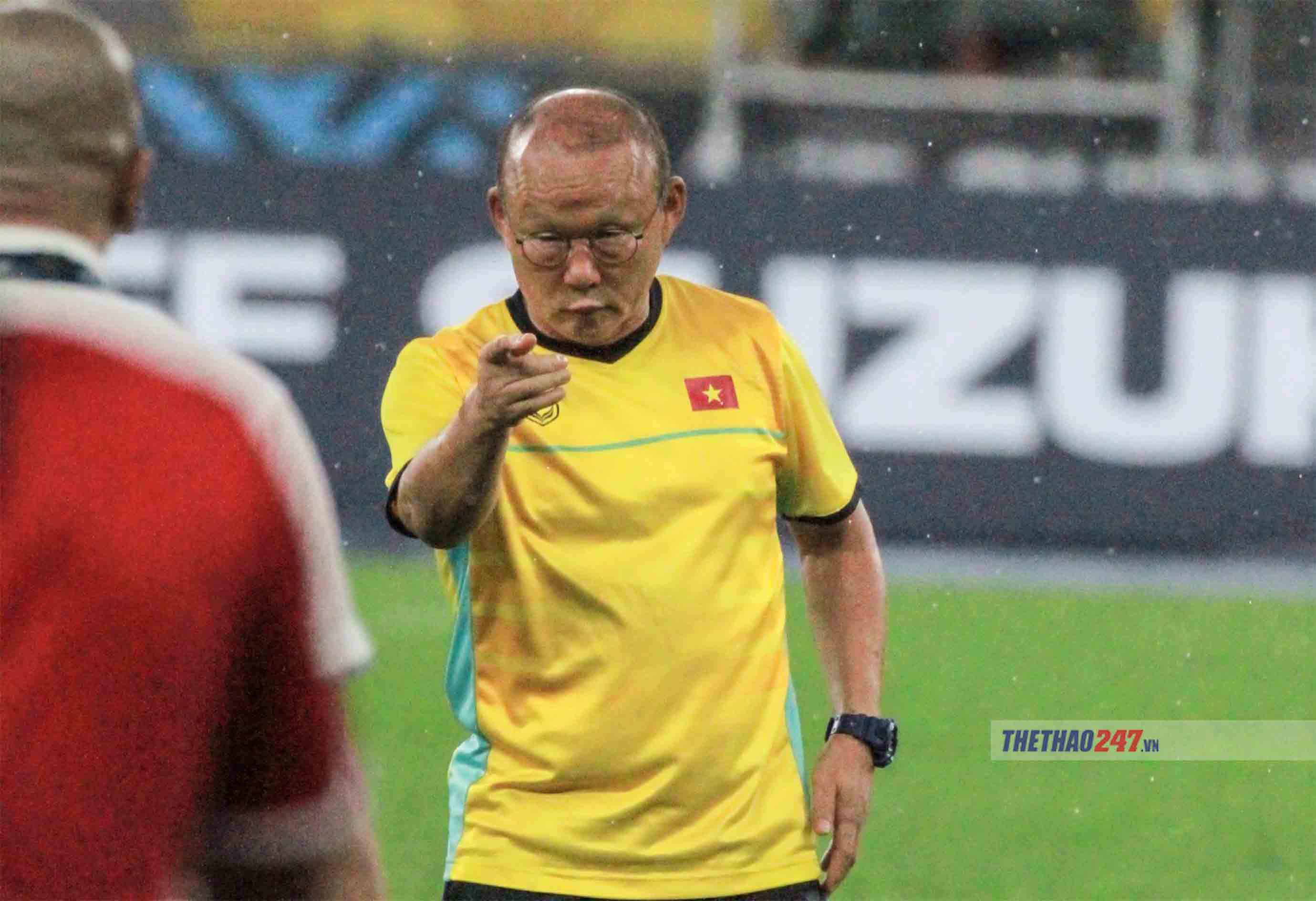 VFF general secretary said in an interview Wednesday: " in the previous time, we knew there were some players' representatives offering to play in Vietnam national teams. We are planning for recruitment. Coach Park Hang-seo and coaching team will directly watch them from the stands to judge their ability and make the decision whether or not to pick them"
Every one hopes to strengthen Vietnam national teams, yet there will be some problems remaining considerations such as language border, or lack of professional testing team.
Le Hoang Anh said, "We need to notice that these player need time to get familiar with Vietnam football. Not to mention there representatives have not understood whether these players are suitable for Vietnam or not. Thereby, we are planning to choose the suitable names".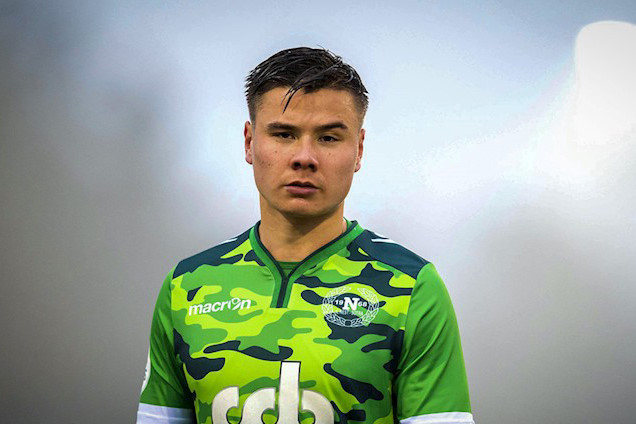 "One of the concerns to play for Vietnam NT is that these players need Vietnamese nationality, and they have to play for the youth team of their country. This is a sensitive problem.
Now there are 3 potential names playing in Europe that coach Park may summon: Striker Alexander Dang (Norwegain),  defender (Jason Quang Vinh Pendant (league 2), goalie Filip Nguyen ( Czech).
This is not the first time VFF want to summon Vietnamese oversea player. Yet such players like Mac Hong Quan or Micheal Nguyen have been called to the national team but no success made.
TheThao247 - Tinnhanhonline.vn