China earns its first three points in FIFA Women's World Cup 2019
The South Africa defeat helped China get 3 points first time in World Cup 2019 and keeps high hope on getting into Knockout.
In the second match of group B in FIFA Women's World Cup 2019, China faced South Africa and won three points.
In the first half, both teams created dangerous situations and disputed the ball yet no team made use of it and China scored their only goal from Ying.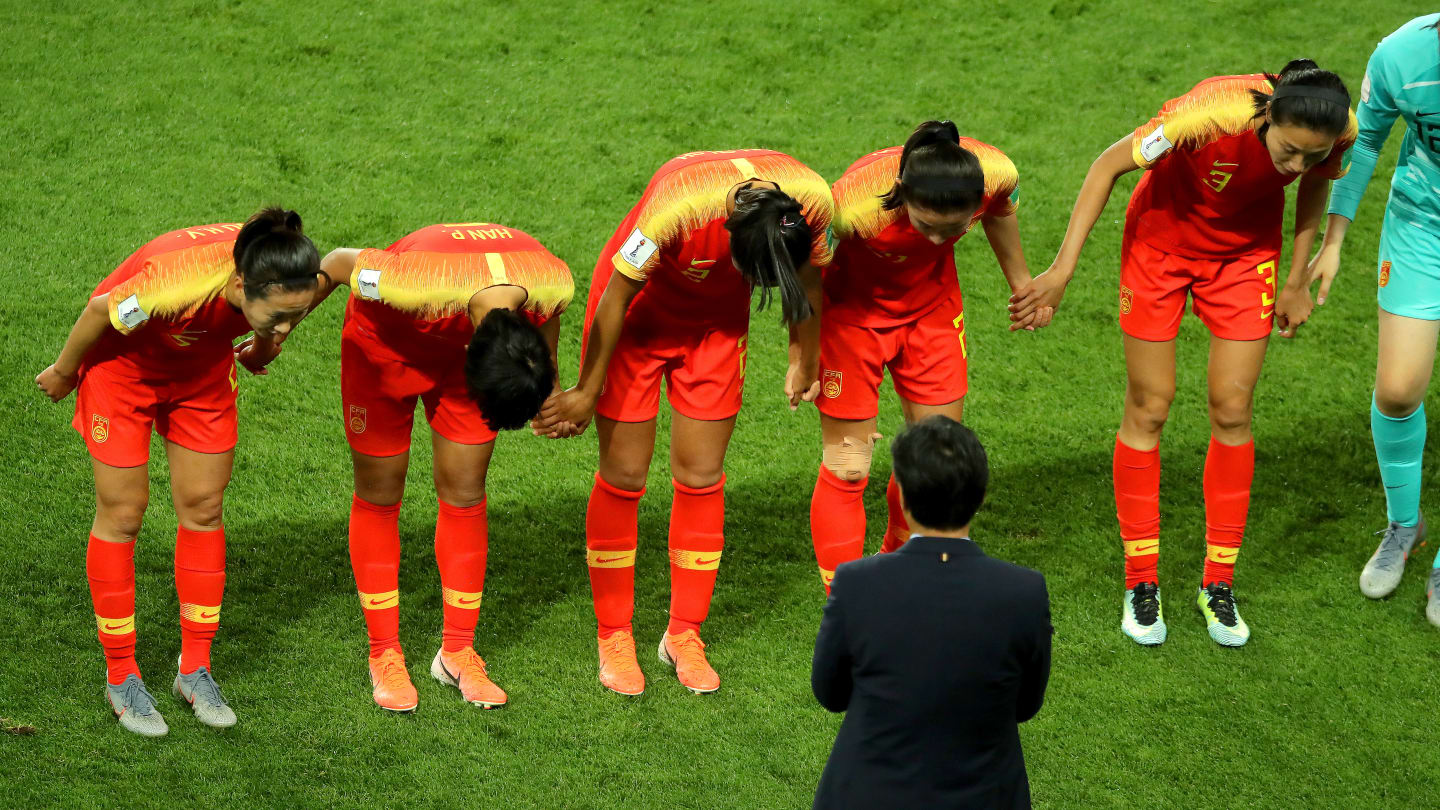 In the second half, South Africa played pressing right in the first place. However, they faced difficulties in the solid defense of china, finishing the game with no goal.
Thereby, China won a minimum scoring then kept the chance into Knockout round with 3 points.
TheThao247 - Tinnhanhonline.vn