Chanathip, Quang Hai reached Top 6 Asia to play in Europe
Quang Hai (Vietnam) and Chanathip (Thailand) are one of the brightest stars to start their job in Europe.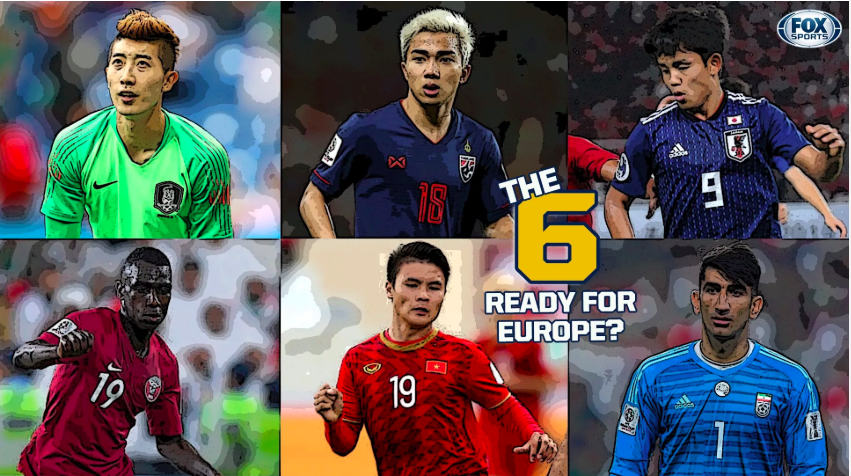 FOX Sports picked out 6 notable names that are qualified enough to play in Europe.
Takefusa Kubo (Japan)
The player, being referred to 'the Japanese Messi', is considered one of the excellent talents in Asia at present. Kubo scored 4 goals in 12 caps in J-League side FC Tokyo. He will represent his team in Copa America 2019. The 18 year old, who used to join Barcelona's La Masia youth academy, is now in the radar of Real Madrid.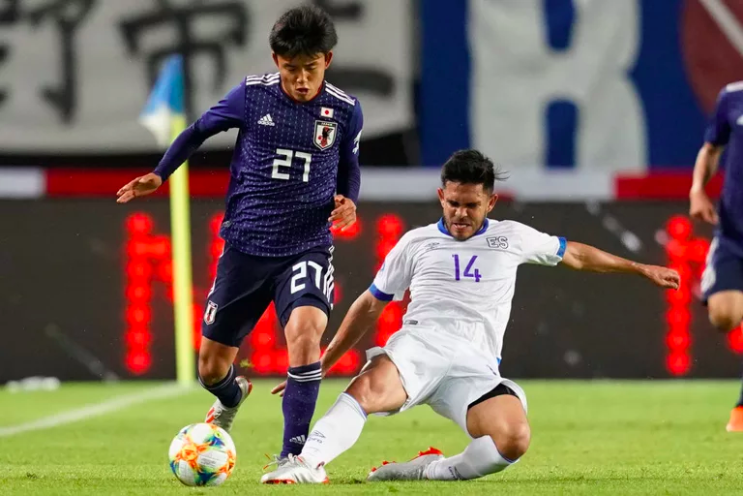 Alireza Beiranvand (Iran)
Iran goalkeeper Alireza Beiranvand is the hero of the country to made a great save against CR7's penalty shootout in World Cup 2018, helping the home team equalize 1-1. Right after Russia tournament finishes, Alireza Beiranvand was likely to move to Europe yet he decided to stay back in Iran and served Persepolis in AFC Champions League final.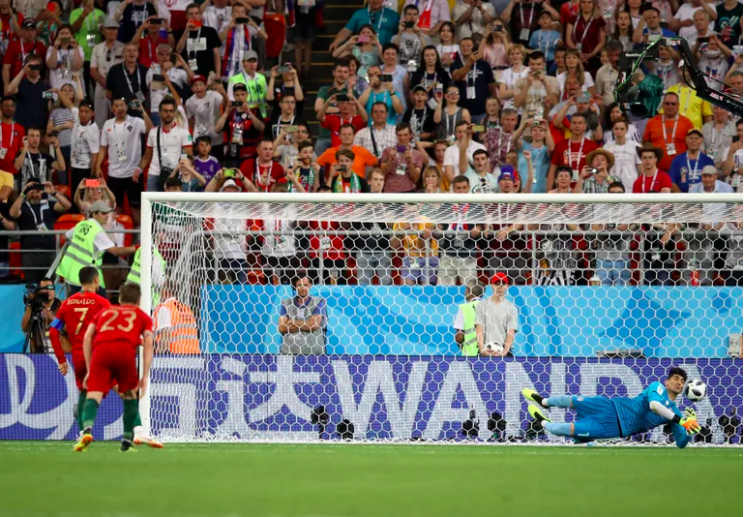 The goalkeeper is said to be qualified to play in Europe with his national teammates including Ali Daei, Mehdi Mahdastaia, Ali Karimi and Andranik Teymourian.He is paid much attention from Serie A side teams.
Chanathip Songkrasin (Thailand)
Chanathip Songkrasin gained considerable success in J-League team Consadole Sapporo after 2 years playing here. Thailand and Leicester City relationship seems to be good enough for Chanathip to step into European tournament. However, experts believe he will succeed more if he plays in higher level tournament focusing on techniques like La Liga.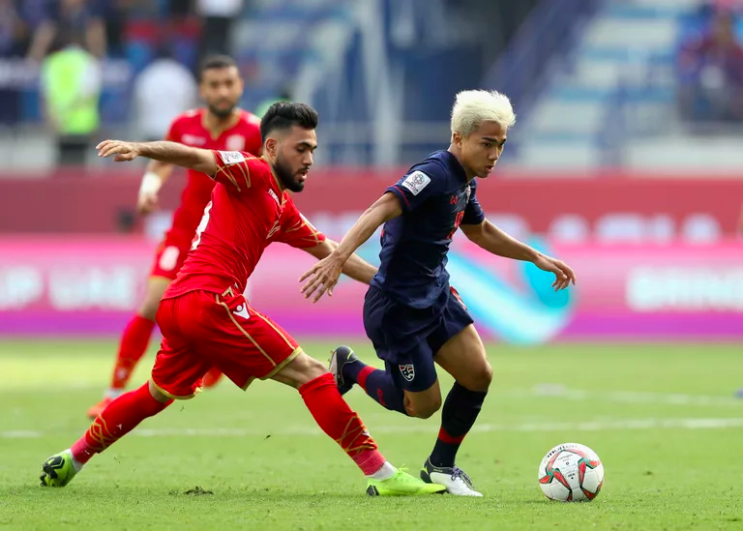 Almoez Ali (Qatar)
The young Almoez Ali becomes the only hope of Qatar in recent years. He made excellent performance in Asian Cup and brought the team championship. He was also awarded the Top Scorer and the Most Valuable Player with 9 goals in the tournament. AC Milian is said to chase Almoez Ali and scout him thoroughly.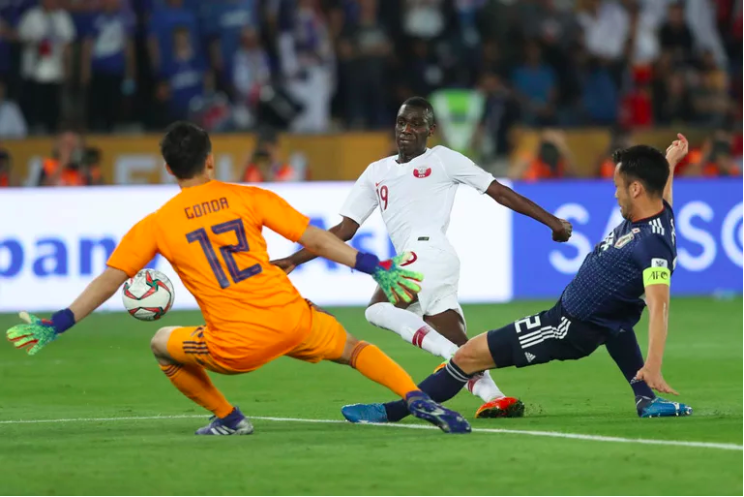 Jo Hyeon-woo (Korea)
The second goalkeeper to fearture in the list is a star in World Cup 2018. Jo Hyeon-woo is likely to play in Germany. Deagu FC players, shined in Russia in 2018, continued helping the Korean team take the slot for AFC Champions League this season which they stopped at the qualifying round.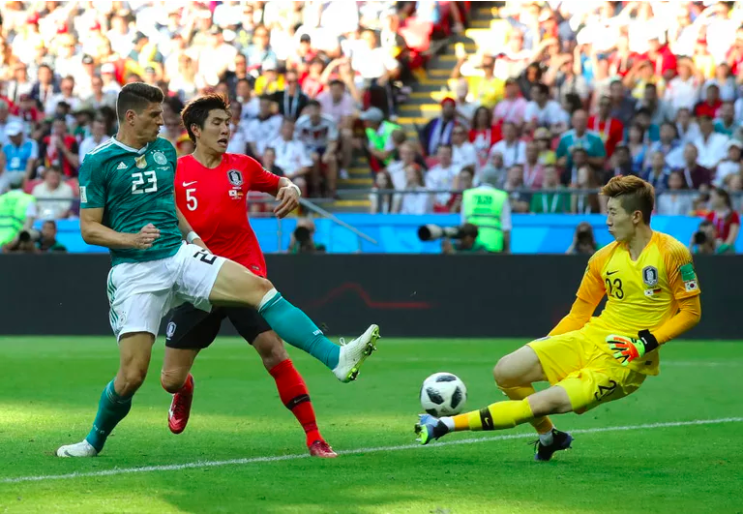 Nguyen Quang Hai (Vietnam)
Quang Hai is 'the most valuable pearl' of ASEAn football at present. He performed excellently in 15 months playing since AFC U23 Championship. His impressive performance brought Vietnam AFF Suzuki Cup 2018 title, reached Asian Cup 2019 quarter-finals. The Hanoian player attracted much attention from Asian teams.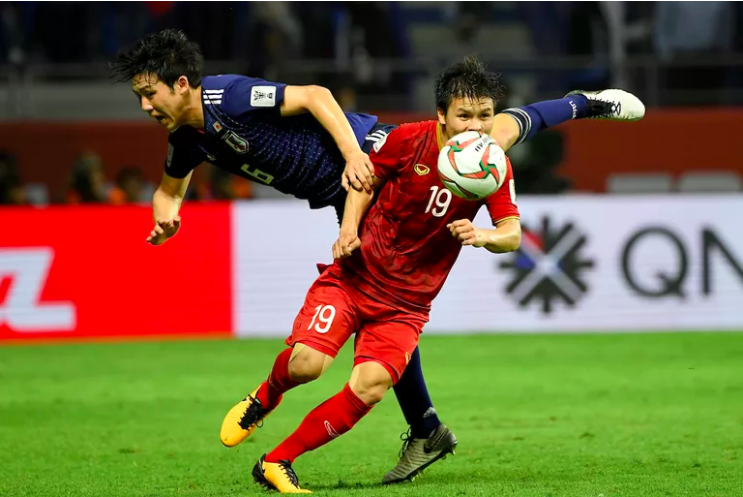 TheThao247 - Tinnhanhonline.vn