BREAKING: Fillip Nguyen to be called up to the national team for World Cup 2022 qualifiers?
VFF general secretary Le Hoai Anh confirmed that Filip Nguyen is Likely to be summoned up by coach Park Hang-seo for World Cup 2022 Qualifiers.
Accordingly, VFF is completing all the procedures for Filip nguyen to apply for Vietnamese citizenship. It is expected that the Vietnamese Czech will get his Vietnamese passport this week.
The new has been confirmed by VFF general secretary. He also hints that Park Hang-seo will summon him for World Cup.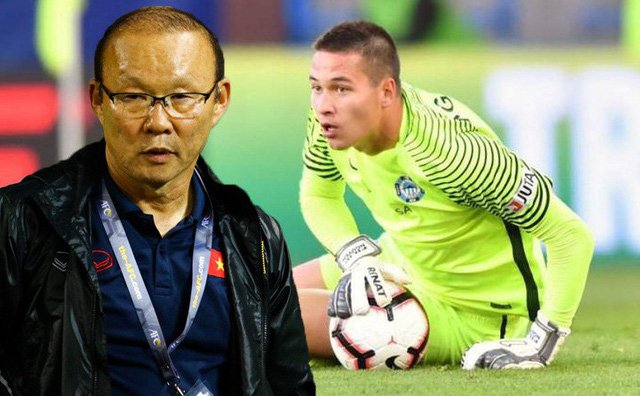 "VFF facilitates and supports Filip Nguyen to do the necessary procedure for Vietnamese citizenship. Currently, We could not reveal the time he comes back which depends on the managing club and other related problems.
It is undeniable that he is good enough to play for Vietnam, with his excellent performance in Czech. He was scouted by Vietnam coaching team in a long time".
Filip Nguyen is serving the Slovan Liberec club in the Czech League. In the 2018 season, Filip Nguyen only conceded 22 goals after 28 appearances. This impressive achievement helped the Vietnamese-origin goalkeeper awarded the title of "Best Goalkeeper of the Season".
According to the evaluation of Transfermakt, Filip Nguyen is valued at 950,000 euros and is the fourth most expensive goalkeeper in the Czech Republic. The price of Czech overseas Vietnamese goalkeeper is 3 times higher than Vietnam's most expensive goalie Dang Van Lam with a value of 300,000 euros.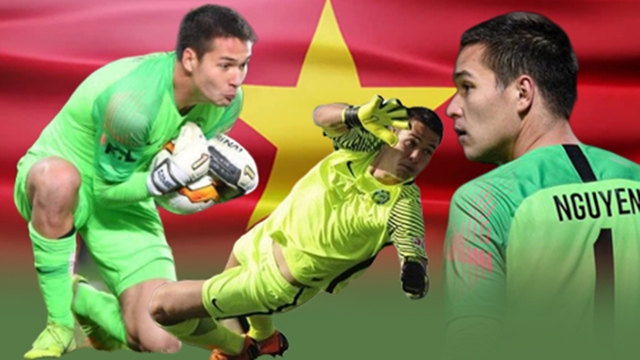 If the coach Park Hang-seo calls him up Vietnam  to attend the 2022 World Cup Qualifier, Filip Nguyen will be a great counterweight of Dang Van Lam for the main slot. Even many experts rated Filip Nguyen higher, due to affirming himself in Europe.
Read more:
>>> Cong Phuong belongs to a huge Japanese managing company
>>> Van Quyet wishes Coach Park Hang-seo will call him up to the national team
>>> China offers Real Madrid's Gareth Bale 1.2 million pounds a week
TheThao247 - Tinnhanhonline.vn