Arbitration Board admitted HAGL's unfair loss in the offside situation
The second goal scored to HAGL's net was clearly an offside and once again the HAGL team suffered from the mistake of the referee team.
Becamex Binh Duong home team won 3-0 victory over Hoang Anh Gia Lai on Firday, pushing HAGL to the relegation zone.
With the discrete gameplay, the lack of cohesion, Lee Tae-hoon side was defeated. However, the match score may have been different if the referee did not recognize Ho Sy Giap's offside goal in the 68th minute.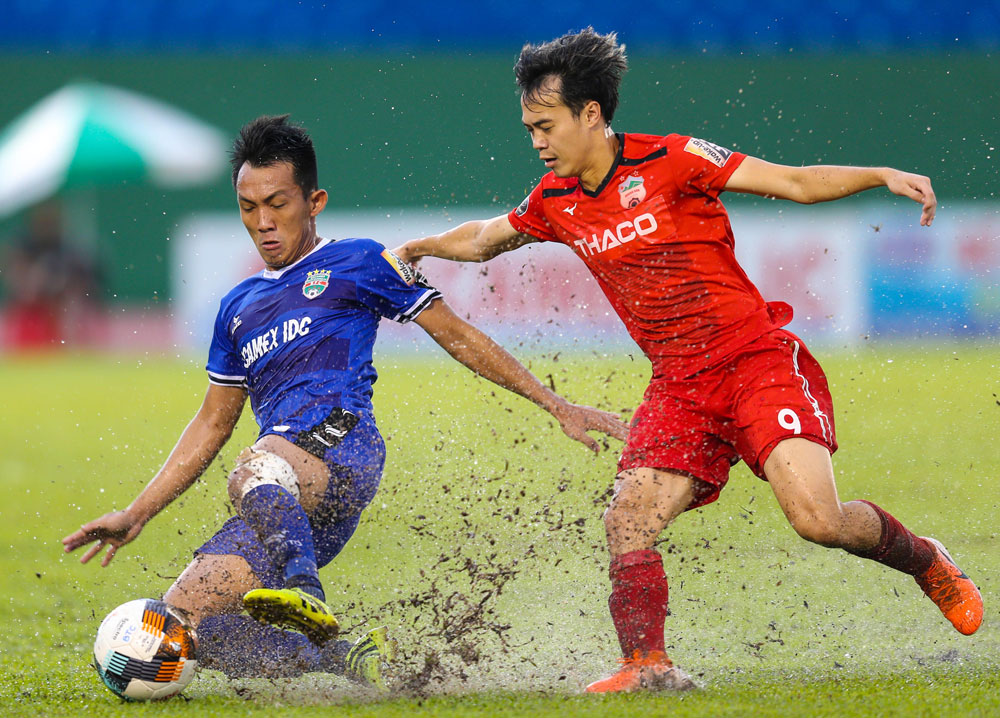 The video showed Sy Giap was standing under the HAGL defense for about 3m before moving up, To Van Vu passed him the ball and Sy Giap planted the ball into HAGL's net. Assistant referee Nguyen Trung Nam at the border had a good observation angle but did not catch offside foul (!?).
After the match, HAGL's coaching board had fierce objections about this decision of the arbitration team. Assistant coach Nguyen Van Dan said that Sy Giap's goal was "unbelievable".
The Head of Arbitration - Mr. Duong Van Hien - admitted: "The goal is not recognized because Sy Giap was offside obviously. The view of assistant referee is not obscured, only distracting, Mr. Nguyen Trung Nam does not sign offside foul."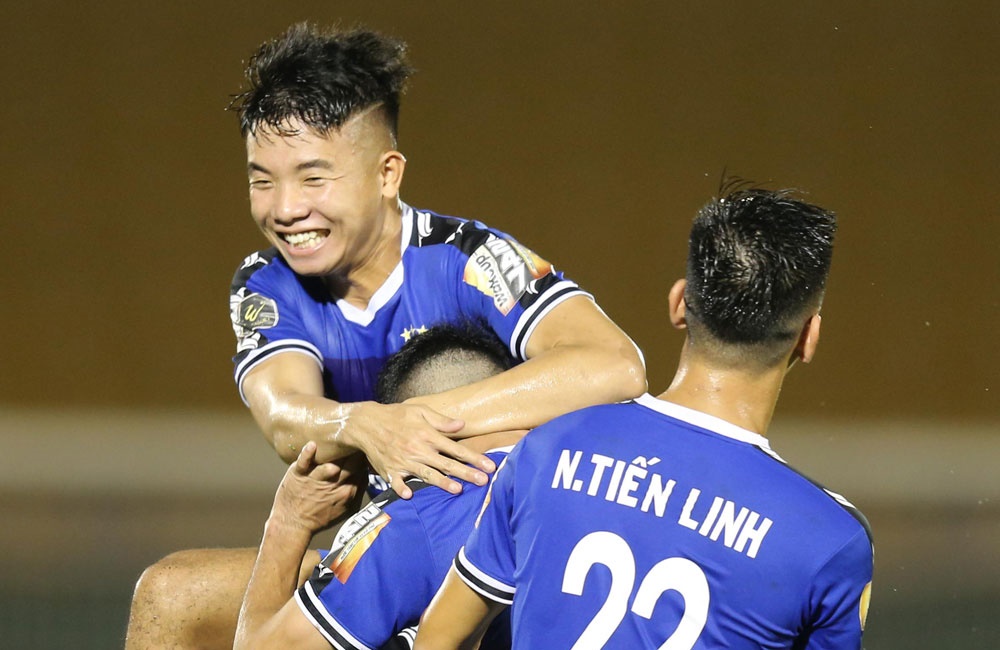 This is not the first time in this season; HAGL has to face the "unfairness" because of the mistake of the referees. HAGL once also reacted strongly after Van Toan fell in Viettel's penalty area but they were not entitled a penalty kick.
TheThao247 - Tinnhanhonline.vn