Altyn Asyr coach impresses with Hanoi's Van Quyet
Speaking in the pre-match press conference of the inter-zonal semifinal, coach Yazguly Hojageldyyew said skipper Van Quyet is the most impressive player in Hanoi side.
Atlyn Asyr, who are taking top spot in the Turkmenistan higher League (Ýokary Liga), will travel to Vietnam in the first leg of the AFC Cup 2019.
Coach Yazguly Hojageldyyew admitted, he doesn't know much about Hanoi but he appreciates Hanoi captain Van Quyet:
"Frankly, we don't have much information about Hanoi club but reaching this level proves that they are a very strong opponent. We also had careful preparations and I believe the match will be extremely attractive.
Through what I know about Hanoi FC, the shirt number 10 (Nguyen Van Quyet) impressed me most ".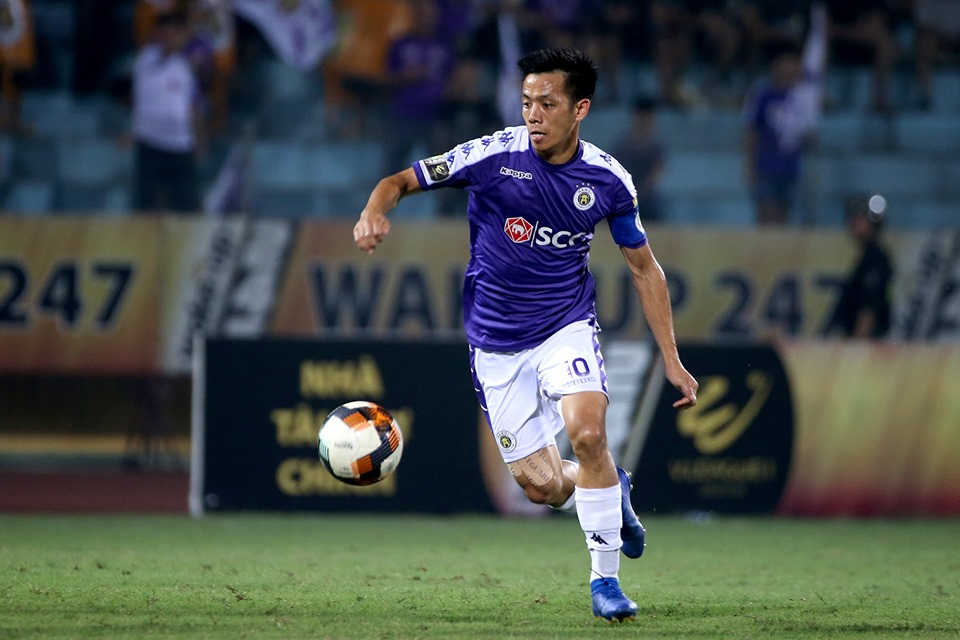 In addition, Mr. Yazguly Hojageldyyew also said that he was impressed with the enthusiasm of football fans:
"Before travelling to Vietnam, I did not have much information about Vietnamese football but I think Vietnamese football has grown very strongly in the past years. Vietnamese people also love and passionate about footbal".
The semifinals of the 2019 AFC Cup inter-regional first leg between Hanoi FC and Altyn Asyr will take place on at 7:00PM on Hang Day stadium.
TheThao247 - Tinnhanhonline.vn