Akira Nishino find tactics to beat its ASEAN rivals at FIFA World Cup 2022
Thailand media believed that Akira Nishino will use 'False 9' to beat Vietnam at World Cup 2022 Qualifiers.
Thailand has announced its squad list to prepare for the World Cup 2022 qualifiers. Notably, Akira Nishino summons only two strikers and up to 16 midfielders. Teerasil Dangda doesn't present as he was injured.
Siam Sport's reporters said that: "Akira Nishino is refreshing Thailand national team. He is supposed to use 'False Nine' tactics to beat Vietnam. That he called many midfielders disclosed his scheme".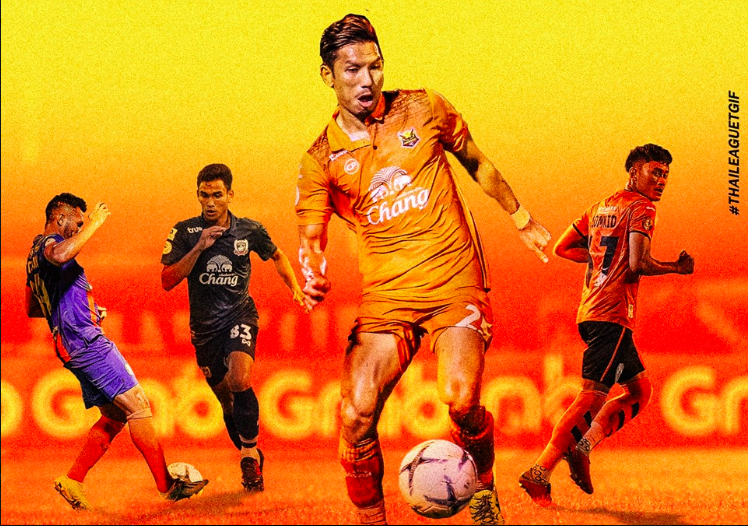 Fox Sport Asia's reporter also shared the same view point: "Thailand media could not understand Mr. Nishino's choice. Thailand still has many players who deserve to be called up including Teeratep Winothai, Charyl Chappuis or Apiwat Pengpakon."
"However, I believe Nishino is considering 'False 9', similar to what he did with the Japanese team at the 2018 World Cup. At this time, Supachai Jaided can play the role as Yuya Osako, quite bold, but Nishino has no other choice ".
The tactical scheme 'False 9' is becoming increasingly popular in modern football. The person who plays the role plays in highest on the attack, but often played deep down to participate in the team's overall play. Lionel Messi, Eden Hazard or Roberto Firmino ... are the leading players in the world to play 'False 9'.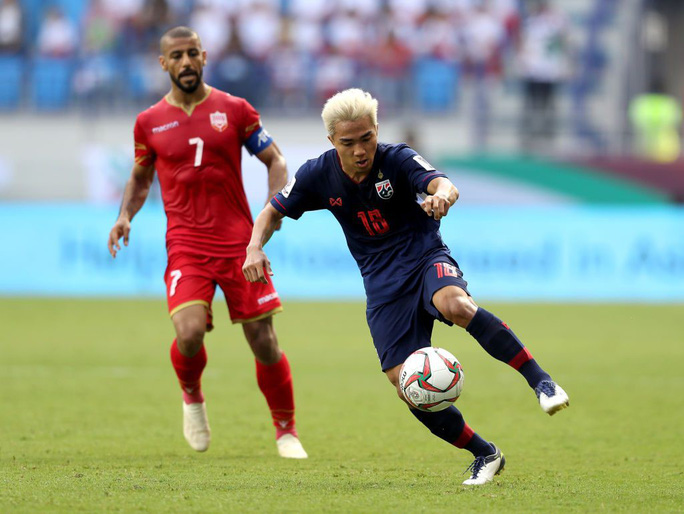 Thailand media believed that this could be an ideal tactics at this time. Akira Nishino is having stars like Chanathip Songkrasin. This name promises to do splendid job with 'False 9'
Besides Chanathip, 'Changsuek' puts high expectations on the 19-year-old midfielder Ekanit Panya, who scored the most goals so far, with eight goals in Chiangrai United. Ekanit Panya's forte is the winger, who promises to team up with Chanathip Songkrasin to create the Thailand fast-paced duo.
TheThao247 - Tinnhanhonline.vn